Are you sick of manually choosing your preferred navigation app on your iPhone whenever you need directions? If so, you are not alone. A common question among iPhone users is how to set Waze as their default navigation app.
In this article, we'll go through how to make Waze your iPhone's default navigation app, making it easier and more convenient for you to go around. Put an end to the inconvenience of switching apps, and let's begin!
The Default Navigation App on iOS?
Apple Maps is the iOS navigation app by default. All Apple devices, including iPhones and iPads, have Apple Maps as part of the iOS operating system. It provides:
A variety of tools for locating destinations.

Learning about them.

Getting real-time traffic reports.
Even though Apple Maps is the choice, iOS users can also download and use other third-party navigation apps like Google Maps and Waze if they want a different mapping and navigational experience.
Why Can't You Set Waze as Default on Your iPhone Easily?
It can be difficult to set Waze as the iPhone's default navigation app for several reasons.
First, Apple does not offer a simple method for changing the default configuration for iOS, prioritizing Apple Maps as the preferred alternative.
In addition, certain software bugs or compatibility problems may make it difficult for Waze to function as the default app without interruption.
However, users frequently discover workarounds and third-party apps to make Waze their preferred default navigation tool.
How to Make Waze Default on iPhone?
Follow the steps ellow to make waze default naviagtion app on your iPhone
Step 1. Download and Install Waze
Open the App Store on your iPhone to get started.

Enter

"Waze"

in the search box for the official Waze app.

Install the Waze app on your device.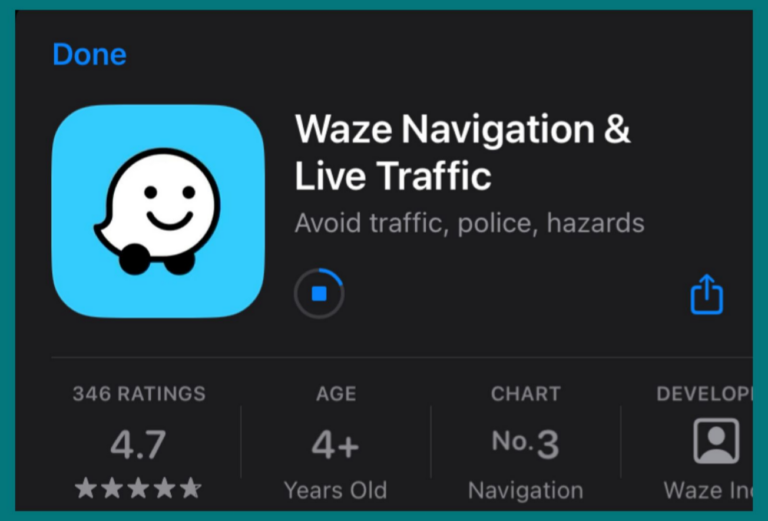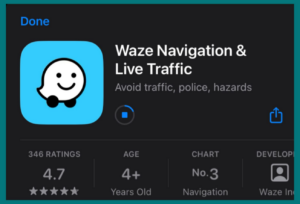 Step 2. Install the Google App
You'll also need the Google app loaded on your iPhone to make Waze your default navigation app.

Open the App Store again and type

"Google"

in the search bar if you don't already have it.

Install and download the Google app.

Then, log in using your Google account.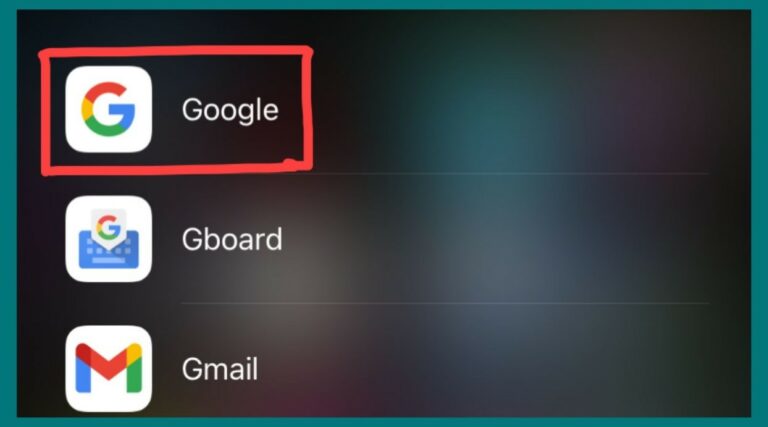 Step 3. Access Google App Settings
Get your iPhone's Google app open.

Your profile photo is in the upper right corner. To access your account settings, tap on it.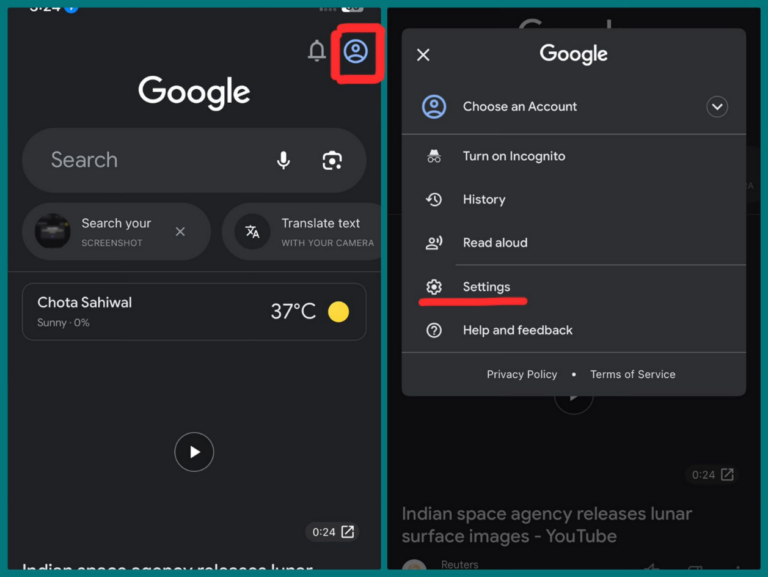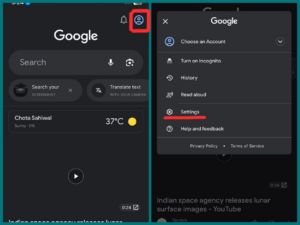 Step 4. Set Waze as the Default Navigation App
Find the

"General"

option by navigating to the Settings menu and scrolling down.

Look for the

"Default apps"

option under the General section.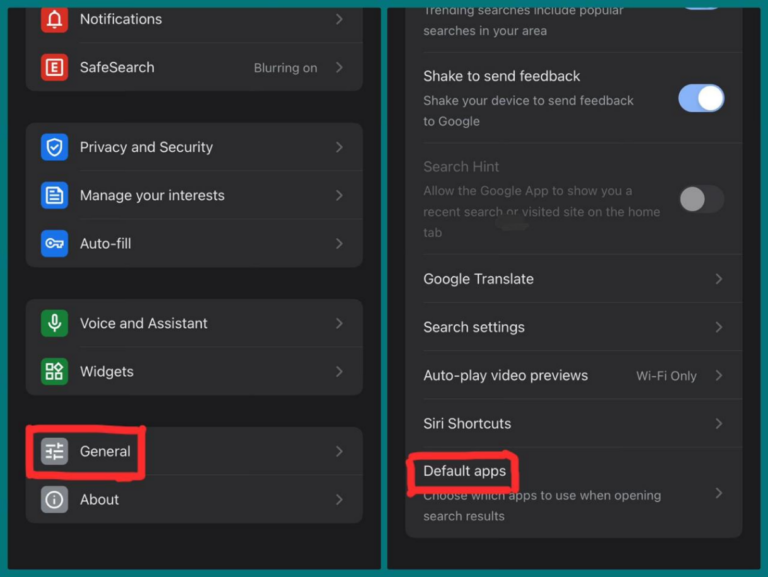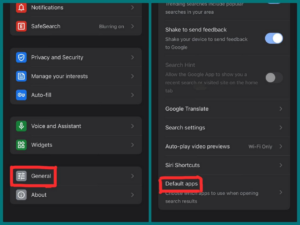 Step 5. Choose Waze as Default
When you tap

"Default apps,"

a list of alternatives for default apps, including the navigation app, will appear.

Pick

"Waze"

from the list of accessible navigational apps.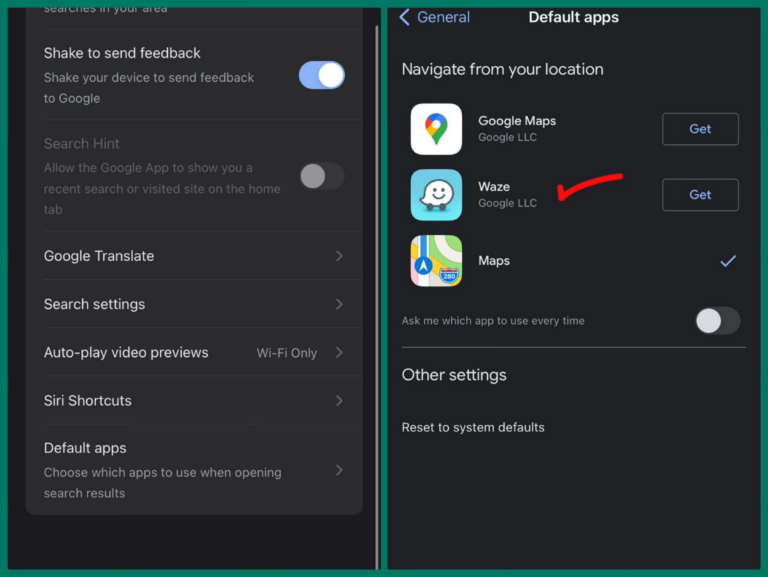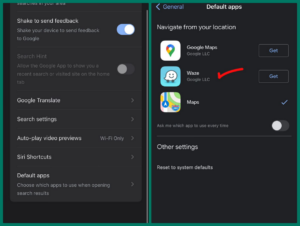 You've now successfully changed Waze's default navigation setting on your iPhone. Your device will use Waze in place of Apple Maps or any other navigation app when you click on navigation links or use voice commands to acquire instructions.
Reasons to Set Waze as The Default Navigation
Waze should be your iPhone's default navigation app for several compelling reasons:
1. Real-Time Traffic Updates
Waze is well known for its real-time traffic updates, crowdsourced from millions of users. You can receive real-time traffic updates by making it your default navigation app, which will help you avoid busy roads and save time on your journeys.
2. Accurate Navigation
Waze offers accurate turn-by-turn navigation and advises routes based on traffic flow. By doing this, you can ensure you'll get there quickly and without too many delays.
3. Community-Generated Data
Waze users can report traffic jams, mishaps, dangers, and police activity, adding to a dynamic and thorough navigation experience. Waze, which comes installed by default, makes it simple to access and add to this crowdsourced data.
4. Integration with Third-Party Services
Waze effortlessly connects with various third-party apps and services to improve your navigational experience overall. For instance, it can connect with music apps to control your music without leaving the navigation screen.
5. Customization
Waze offers a high level of personalization, letting you select your preferred route parameters, voice prompts, and map displays. It will always use your settings if you make it your default.
Conclusion
In conclusion, the benefits are undeniable, even if you use a workaround to make Waze the default navigation app on your iPhone. You receive access to real-time traffic information, insights provided by the community, personalization possibilities, and a convenient, dependable experience. These advantages make Waze an alluring option for simple and effective navigation.