Have you received a notification saying, "A Mac or some other device now has access to iMessage?"
If yes, then don't worry because, in this article, we will explain why this happens in detail. We will also provide different methods to check if someone else is using your apple id and also how to retrieve your apple id if you lost it.
What Does It Mean When a Mac Has Access to iMessage?
This means that your Apple ID may now log in to your Mac and use iMessage without any problems due to the integration of iMessage on your Mac.
By enabling you to send and receive iMessages straight from your Mac and other Apple devices, this functionality improves the communication experience. Advantages include:
1. Apple ID Access to iMessage
A new world of convenience becomes available once your Mac can access iMessage via your Apple ID.
You may communicate with others via text messages, photographs, videos, and even group chats, all from the comfort of your Mac's familiar interface.
2. Communication Across Apple Devices is Simplified
You may use iMessage on your Mac while logged in with your Apple ID to have a consistent texting experience across all your devices.
Whether you're using your Mac, iPhone, iPad, or Apple Watch, conversations sync effortlessly so you can continue where you left off.
3. FaceTime, iCloud, and Other Services with Your Apple ID
Beyond iMessage, this connection also includes. You can use your Apple ID to log into other Apple services like FaceTime, iCloud, and more from your Mac.
This allows you to access your iCloud files, make FaceTime video or audio chats, and synchronize your data across your devices.
Can You Tell If Someone is Using Your Apple ID?
There are a few warning flags to look out for if you think someone might be using your Apple ID without your consent. Check your account to see if there are any strange purchases or charges.
Furthermore, it can be a warning sign if you get unexpected password reset notifications or discover that your device's settings have been changed.
Unauthorized access may also be indicated by strange or unusual activity in your iCloud storage or communications.
How Do You Check If Your Apple ID is Being Used by Someone Else?
You can check if your Apple ID is being used by someone else through the following methods.
Reviewing Account Activity
Check your account activity first to determine whether anyone else has been using your Apple ID. Obtain access to the Apple ID website or the Settings app on your Apple devices.
Keep a look out for any unfamiliar recent login methods or unusual devices. They might indicate unauthorized access.
Keeping an Eye on Changes and Purchases
Check your Apple ID account for any changes or purchases that were not authorized. Watch out for odd apps, subscriptions, or charges you didn't authorize.
Your Apple ID may have been accessed if you receive emails about password resets or other account changes you didn't request.
How to Gain Control of Your Apple ID?
If you are sure someone else has taken control of your Apple Id, there are several ways to regain full access.
1. Resetting Your Apple ID Password
Resetting your Password is the first thing to do if you've lost control of your Apple ID.
To do this, go to Settings>Apple ID>Password and Security>Change Password or go to the Apple ID account page. Follow the on-screen instructions and create a new password.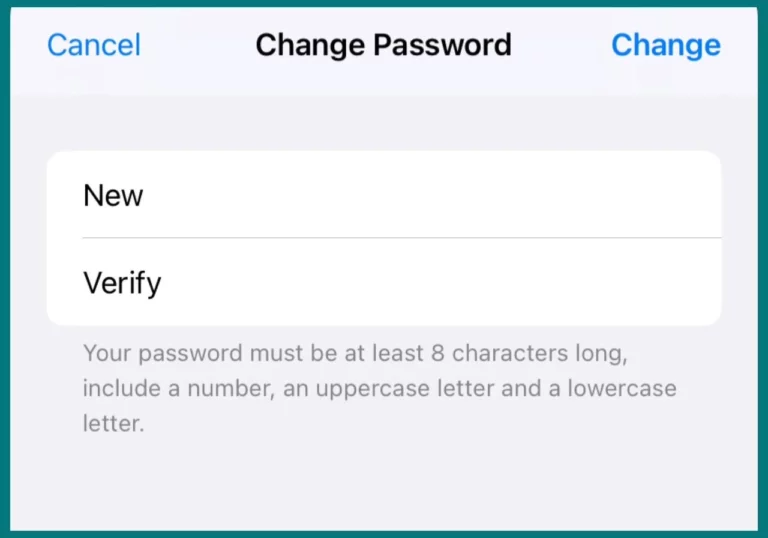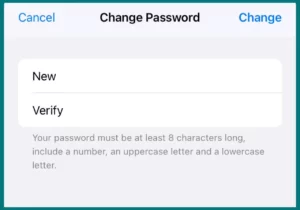 2. Enabling Two-Factor Authentication (2FA)
Enable 2FA for your Apple ID to increase security and restore control. Requiring a verification code when signing in from new devices offers extra security.
Utilize the Apple ID website or the Settings app on your Apple devices to enable 2FA.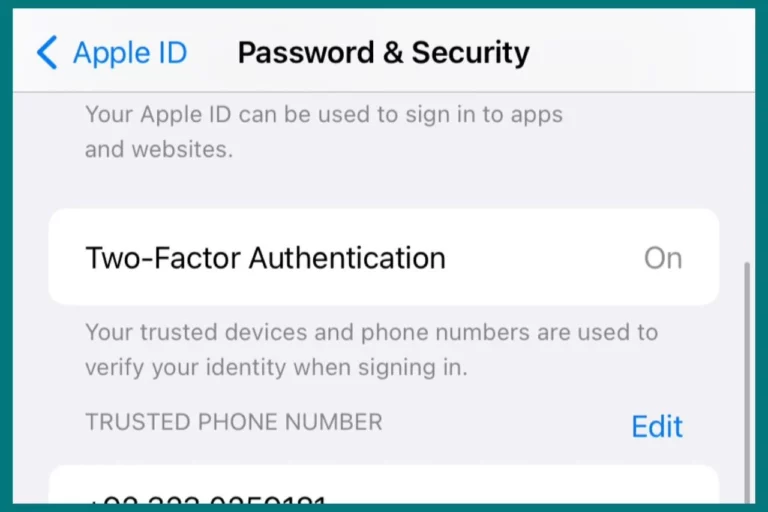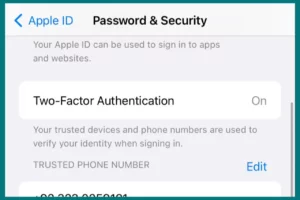 3. Reviewing and Removing Trusted Devices
Check the list of trusted devices associated with your Apple ID. Remove any unfamiliar or unwanted devices to ensure that you maintain control over your account.
To access, use the Apple ID website or the Settings app to manage your trusted devices. On your phone, go to Settings>Apple ID. You will see all the devices at the bottom.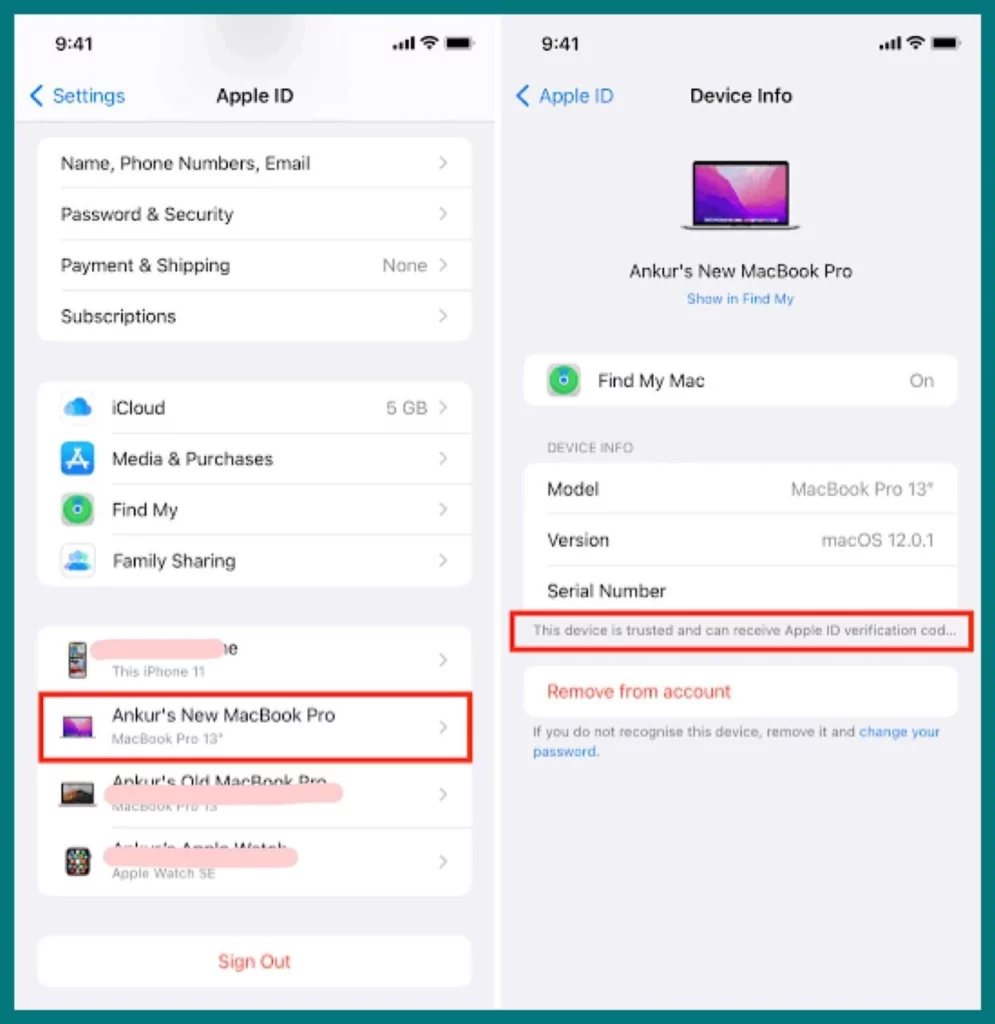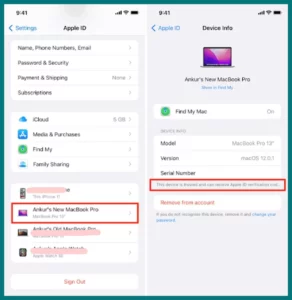 4. Contacting Apple Support
If you cannot regain control on your own, contacting Apple Support is recommended. They can provide guidance, verify your identity, and assist you in regaining control of your Apple ID.
Conclusion
In conclusion, taking back control of your Apple ID is important for protecting your account and personal data.
You can reclaim control and guarantee the security of your Apple ID by changing your Password, enabling two-factor authentication, evaluating trusted devices, and contacting Apple Support as necessary. Take proactive measures to control your account and enjoy a safe Apple ecosystem.