Are you struggling to delete a conversation on iMessage? If yes, then dont worry.
The article will explain the causes of iMessage's resistance to deleting conversations and give you practical solutions to reclaim control over your texts.
Why Can't You Delete Your Conversation on iMessage?
For Apple users, iMessage is a well-liked texting service that is known for its seamless device compatibility. Certain users could run into issues when attempting to delete chats on iMessage.
Let's look at some of the causes of this problem:
1. Syncing Between Devices
iMessage uses iCloud to sync conversations between different Apple devices. This means that deleting a communication on one device also deletes it on all other synchronized devices.
However, a sync issue or delay may occasionally prevent the deletion from taking effect immediately.
2. Backup Options
iMessage chats are frequently stored in device backups made through iCloud or iTunes.
Deleting a communication might not completely remove it if your device is configured to automatically create backups. The deleted chat may return if you restore your device from a backup.
3. Group Chats
When deleting a conversation, group chats present additional challenges. Group chats are handled differently in iMessage, and leaving a group does not end the Conversation for the remaining members.
As a result, despite having left the group, it may appear that you are unable to delete the communication.
How to Fix iPhone Can't Delete Conversation in iOS 16
If you're experiencing problems deleting conversations on your iOS 16-running iPhone, do not worry. You can try several techniques to address this problem and regain the ability to delete conversations.
Let's look at some practical answers:
Method 1: Restart your iPhone
Minor software bugs can frequently be fixed with a simple restart. When the "slide to power off" option displays, press and hold the power button.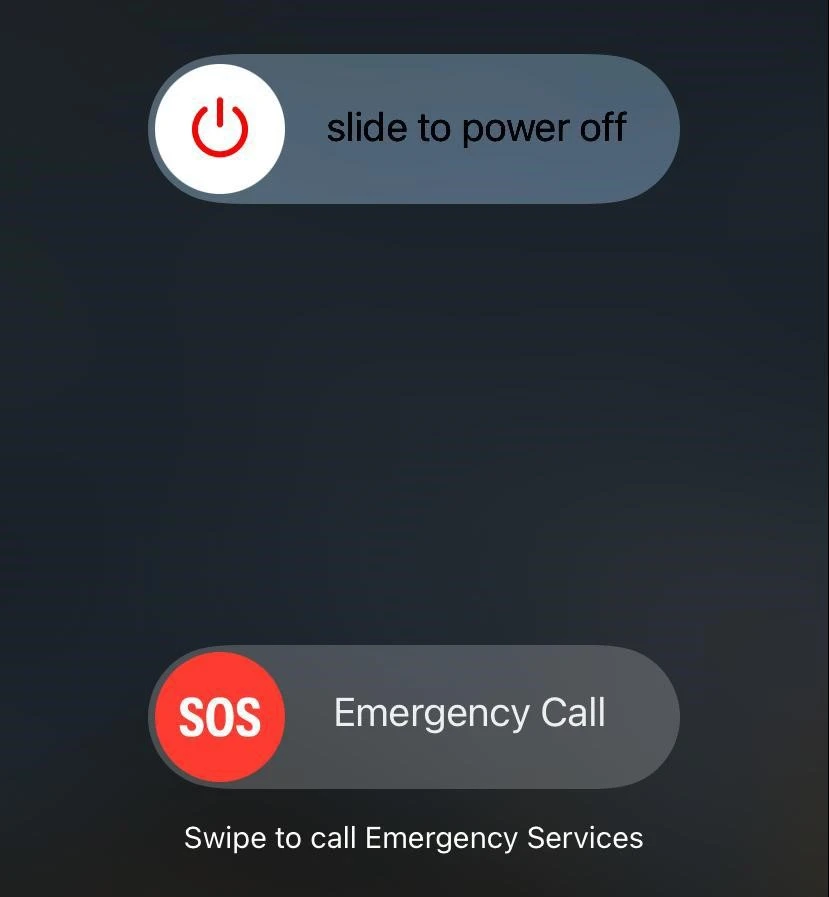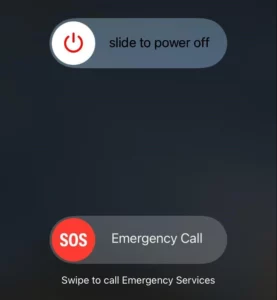 Your iPhone can be turned off by sliding the power button, and then you can turn it back on after a little delay. After the restart, try removing the discussion once more.
Method 2: Force Close and Re-Open the Messages App
Reopening the Messages app after forcing it to close can help it regain functionality. To open the app switcher, double-click the home button (or swipe up from the bottom for iPhones without a home button).
To open or close the Messages app:
Swipe it up or off the screen after finding it with a left or right swipe.

Reopen the Messages app after returning to the home screen.

Try to delete the Conversation now.
Method 3: Check iCloud Settings
Sometimes, iCloud syncing can obstruct the delete process. Make sure your iCloud settings are set up correctly. Open the Settings app, click on your Apple ID, then choose "iCloud."
Ensure the "Messages" toggle is turned on. Try disabling it, rebooting your device, and then re-enabling it if it's already enabled. This procedure can help reload the iCloud sync and fix any problems.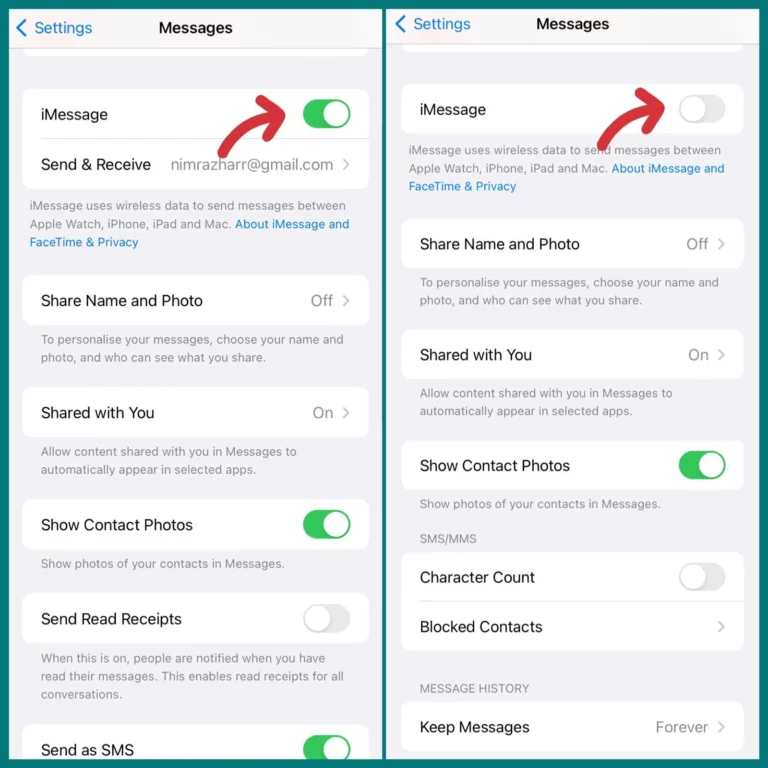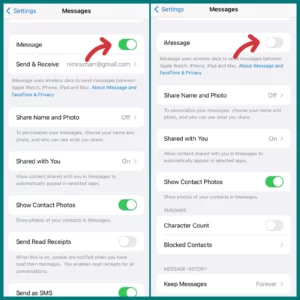 Method 4: Update iOS
Make sure iOS 16 is running at the most recent version. Apple constantly makes improvements to performance and bug fixes to its software.
You may check for updates by opening the Settings app and selecting "General->Software Update."Download and install the update if available by following the on-screen directions.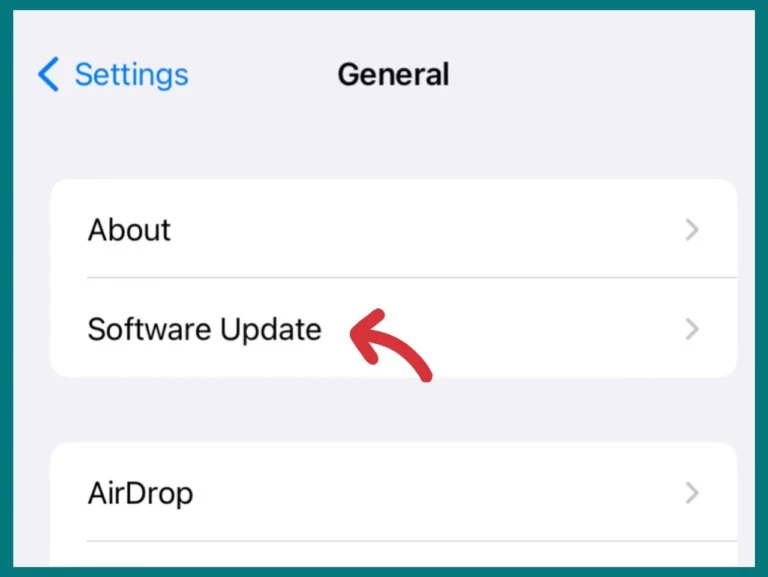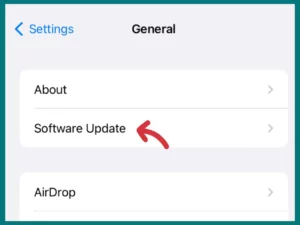 Check to see if you can delete conversations without any problems after updating.
Method 5: Contact Apple Support
Contact Apple Support for additional help if none of the above solutions work.
The Apple support staff can offer personalized assistance and troubleshoot issues unique to your device.
Method 6: Reset all Settings
On your iPhone, you can frequently fix persistent software issues without losing your data by resetting all the settings. Open the Settings application, select "General->Reset," and then select "Reset All Settings."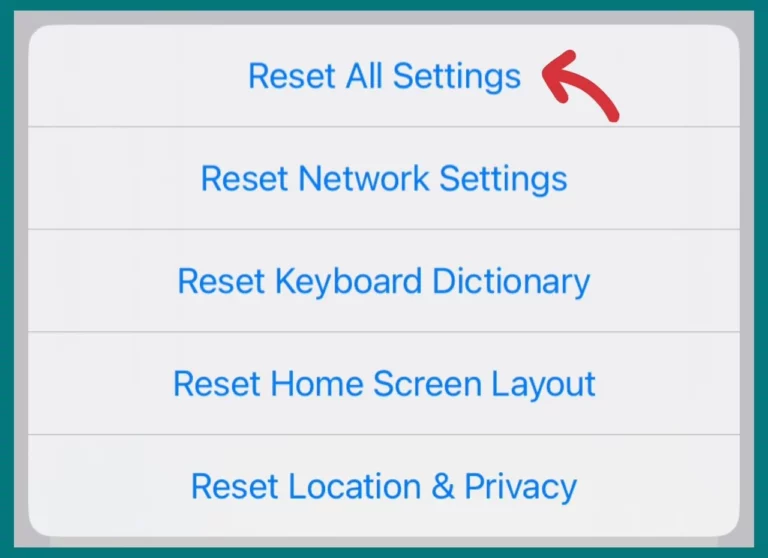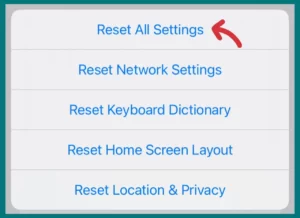 You should know that doing this will restore your device's settings to their factory defaults, necessitating reconfiguring customized settings. Make sure to backup your data to icloud before resetting.
Conclusion
In conclusion, there are several methods you may attempt if you're having trouble deleting conversations on your iPhone running iOS 16.
These actions, which include rebooting your smartphone, verifying your iCloud settings, and updating iOS, can help you restore control of your communications. If everything else fails, it is advised to contact Apple Support for specialized assistance.