Ever questioned whether an Android device could be added to an iMessage group chat? This query is frequently asked because these platforms rule the mobile market.
This article will explore the challenges, possible solutions, and ways to ensure seamless communication across these two operating systems.
Can You Add an Android User to an iMessage Group?
Only iOS devices can use Apple's iMessage service. When attempting to add Android devices to an iMessage group chat, this exclusivity causes a compatibility problem.
Communication gaps result from Android users' inability to directly participate in these conversations.
Potential Solutions
Despite this restriction, third-party programs might provide a solution. On Android, programs like "weMessage" imitate iMessage's capabilities.
They need a Mac to act as a server, though. As an alternative, cross-platform messaging programs like Telegram and WhatsApp can fill this gap by enabling group chats between users of Android and iPhone.
The Ideal Solution
The best solution would be for Apple to enable cross-platform iMessage support.
Due to Apple's business strategy and the exclusivity of its services, this is improbable right now. Users must utilize workarounds or different apps till then to communicate across platforms.
Why Can't You Add an Android to A Group Chat?
You can't add an Android user to an iMessage group chat due to the following reasons:
1. Operating System Differences
Difference between Apple's iOS and Google's Android operating systems is the main reason why you can't add an Android to an iMessage group chat. Only iOS and macOS devices can use Apple's proprietary iMessage service.
2. iMessage Exclusivity
Apple's business strategy aims to keep people within its ecosystem by developing unique offerings. One of these unique characteristics is iMessage.
This strategy limits interaction with non-Apple devices while ensuring a flawless user experience for Apple devices.
3. Cross-Platform Challenges
While some texting services support several platforms, iMessage is not one of them. Group conversations are difficult because of its protocol's inability to interface with Android's messaging system.
Can You Add an iPad or Mac User to The iMessage Group Chat?
Yes, adding an iPad or Mac user to an iMessage group discussion is possible. All of Apple's devices, including iPhones, iPads, Macs, and even iPod Touches, are compatible with the iMessage service.
It is possible to send and receive iMessages on a device if signed in with an Apple ID.
iMessage Compatibility Across Apple Devices
One of the key advantages of Apple's ecosystem is the seamless integration of its goods and services. As a result, adding an iPad or Mac user to an iMessage group conversation is simple.
iMessage is interoperable with all Apple products, including iPhones, iPads, iPods, and Mac computers, making communication quick and easy.
Adding iPad and Mac Users to a Group Chat
Go to the group chat in iMessage that you wish someone using an iPad or Mac to join. Tap or click the group name at the top and select "Add Contact" to add a contact.
This box can be used to input the Apple ID email or phone number connected to the user's iMessage account for the iPad or Mac. They'll get a notification and be added to the group chat automatically.
Features of iMessage Group Chats
Group iMessage chats tools facilitate better communication. Text messages, photographs, videos, and voice chats can all be shared by users, along with their current position.
With iOS 14, Apple has also improved messaging by adding new features like inline answers, mentions, and personalized group photos.
Alternatives for Android Users
These are some popular alternatives that allow group chats between iOS and android devices:
1. WhatsApp: A Global Option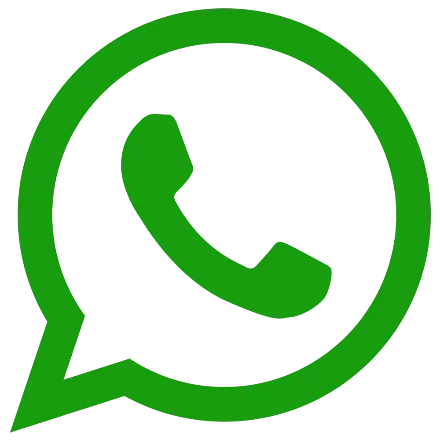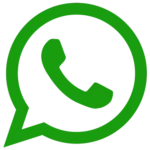 WhatsApp is the most used cross-platform messaging app. Facebook owns it and offers group chats, audio and video conversations, and text messaging for iOS and Android users.
End-to-end encryption makes communication secure, and file exchange is also supported.
2. Telegram: Speed and Security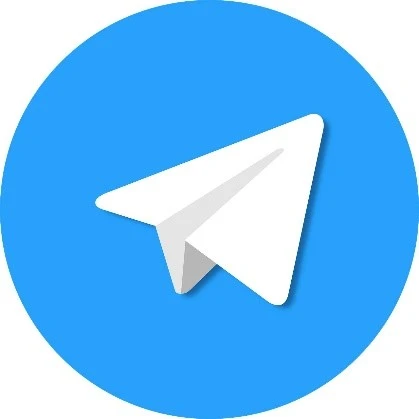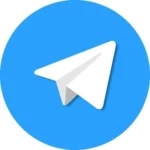 Telegram is renowned for its speed and security. This texting app works with iOS, Android, and even desktop computers.
It offers private chats with self-destructing texts and groups with up to 200,000 members. Additionally, it provides file sharing with a maximum file size of 2GB.
3. Signal: Privacy First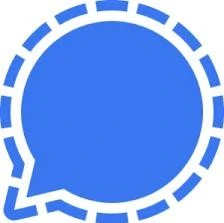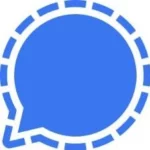 Signal is a smart choice if privacy concerns are a concern. This open-source messaging program uses end-to-end encryption, and anyone can look at its source code.
Signal supports group discussions, audio, video, and text messaging. It is available on computers running iOS, Android, and PC.
4. Facebook Messenger: Social Media Integrated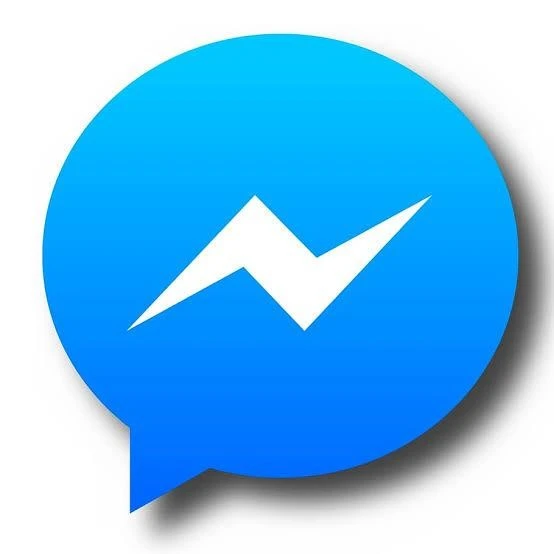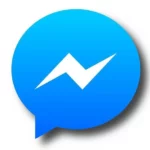 Users who are deeply rooted in the Facebook ecosystem have a great choice in Facebook Messenger.
The app supports group conversations, audio and video calls, stickers, and file sharing. Both iOS and Android support it.
5. Viber: Rich Feature Set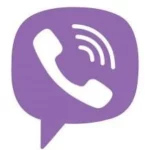 Text messages, audio, and video conversations, as well as group chats, are just a few of the capabilities that Viber provides. Additionally, the app offers a variety of stickers and GIFs. Viber is accessible on both iOS and Android, like the other apps.
All these options help in closing the gap between iOS and Android consumers. Despite being unable to directly interact with iMessage, they offer dependable and feature-rich communication options for group chats.
Conclusion
In conclusion, there are workable options even if it's not possible to add an Android user directly to an iMessage group chat because of system compatibility and exclusivity issues.
Apps like WhatsApp, Telegram, Signal, Facebook Messenger, and Viber act as reliable cross-platform messaging services that allow users of Android and iOS to communicate without interruption.
Although it appears unlikely that iMessage will ever be cross-platform compatible, these substitute apps guarantee that Android and iOS users may still take advantage of a rich, inclusive, and dynamic group chat experience. Picking an app that best meets your demands for privacy, functionality, and user experience is essential.