If you're having trouble moving your contacts from Gmail to iCloud, then this article is for you. A good understanding of the procedures involved is necessary to easily navigate this process.
In this article, we'll outline the necessary procedures and give you simple directions to successfully transfer your important contact information.
Can iCloud Sync with Gmail?
Do you want to know if iCloud and Gmail can synchronize successfully? This frequent inquiry results from the requirement for smooth platform-to-platform data integration.
Even though each service has its own ecosystem, looking at how they work together might lead to more convenience. Optimizing data accessibility is motivated by the possibility of integrating your iCloud and Gmail experiences.
You can discover the possibility of better organization and communication by exploring this topic. Knowing how to use the complex functions of iCloud's Gmail synchronization opens a world where your data flows smoothly, enhancing your digital experience.
How to Sync My Gmail with iCloud?
Your digital experience can be significantly simplified by syncing Gmail with iCloud. To start this synchronization, do the following.
1. Go to iCloud Settings
Open "Settings" on your iOS device, then tap the "Apple ID" banner at the top. Next, select "iCloud."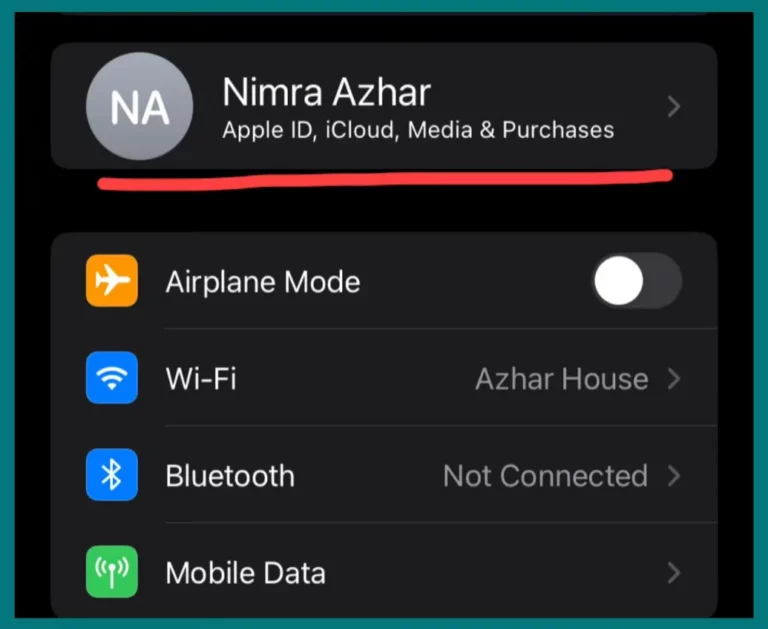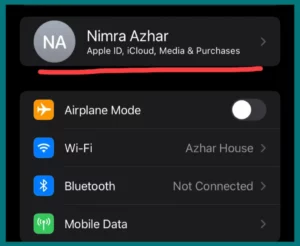 2. Enable Contacts Sync
Turn on the "Contacts" option in the iCloud settings to enable contacts' sync. By doing this, your iCloud account can store and sync your contacts.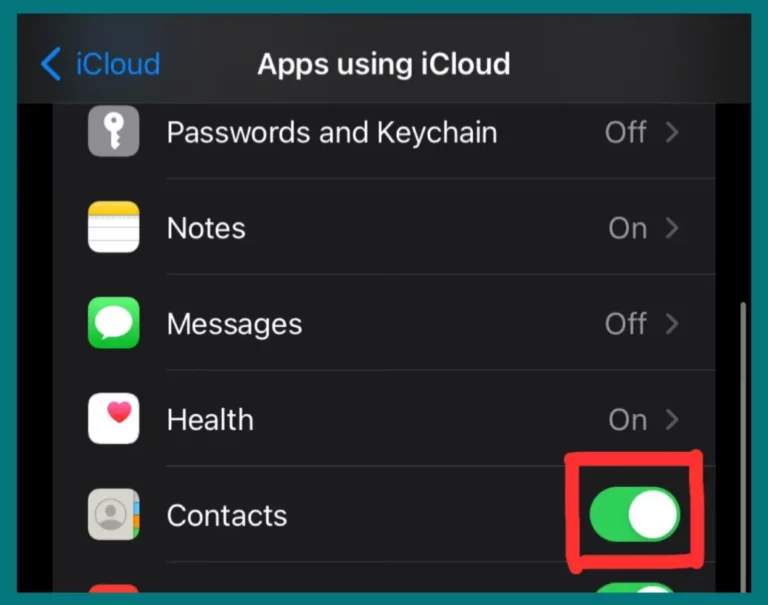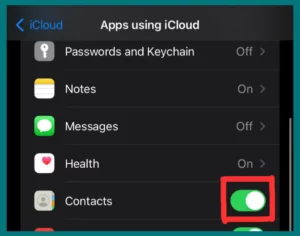 3. Open Gmail Settings
After enabling contact sync, go back and open the Gmail settings.
4. Add Account
Tap on your account name, then choose "Add Account."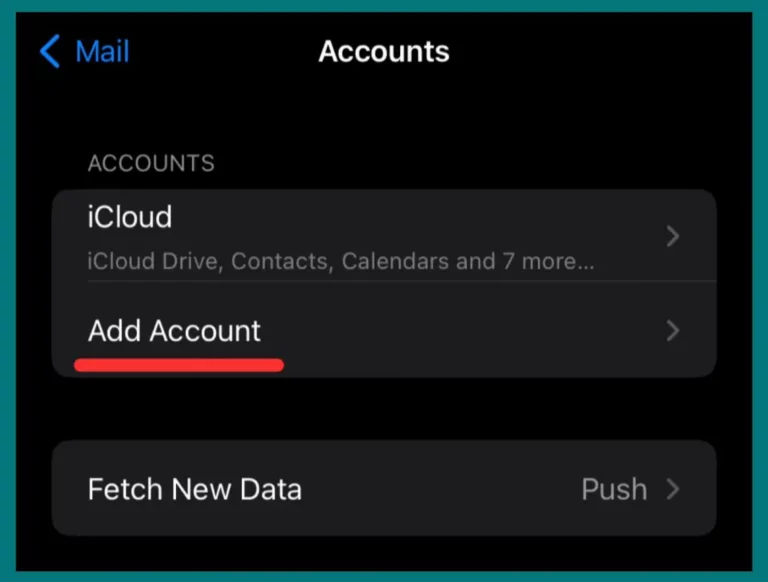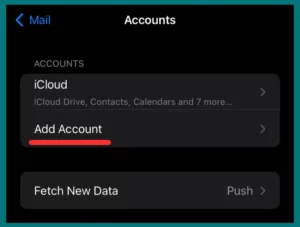 5. Choose iCloud
From the list of account types, select "iCloud" and add Apple ID.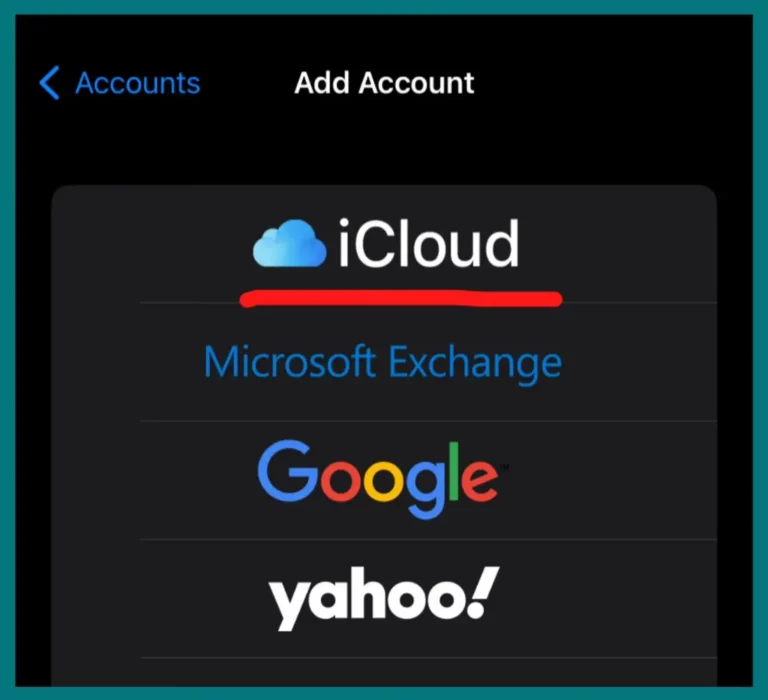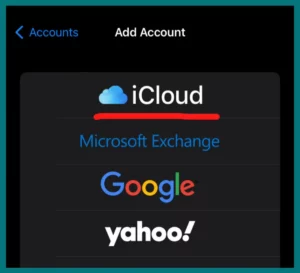 6. Sync Options
Once Turn on the "Contacts" option in the sync options to make Gmail and iCloud synchronize.
7. Confirmation
Confirm your selection, and Gmail will start synchronizing your contacts with your iCloud account.
8. Verification
Check your iCloud Contacts to see whether your Gmail contacts have been added to confirm successful synchronization.
Keep in mind that the processes may vary significantly depending on the app version and the type of device. You can easily manage and access your contacts across platforms by syncing Gmail with iCloud, improving your overall digital connectivity.
How to Move Contacts from Gmail to iCloud?
It makes sense to move your contacts from Gmail to iCloud to organize your data. For a seamless changeover, stick to these steps.
1. Gmail Contacts Export
Visit your Gmail account and select

"Contacts"

from the menu on the left.

Use the checkboxes to choose each contact you wish to transfer.

Choose "Export…" from the dropdown menu after clicking "More."

Choose the format you want to export your contacts in (typically "vCard") and do so. This will download a file with the details of your contacts.
2. Add to iCloud
Open iCloud.com and use your Apple ID to log in.

Then select "Contacts."

Click the options icon (a gear) in the lower-left corner and choose "Import vCard."

Open the vCard file that you downloaded from Gmail.
3. Prepare for Sync
The contacts will begin to import into your iCloud account. The number of contacts will determine how long this takes.
4. Verify your iCloud Contacts
Review your iCloud Contacts when the sync is finished to ensure everything moved correctly.
You can successfully transfer your contacts from Gmail to iCloud by using the procedures listed here, enabling smooth access to them on all your Apple devices.
What to Do if Gmail Contacts Not Syncing to iCloud?
Here are some troubleshooting techniques you can use to fix the issue of your Gmail contacts not syncing with iCloud.
1. Check Internet Connection
Make sure your device has a strong and active internet connection by checking the connection. A dependable connection is necessary for data transfer during synchronization between services.
2. Update Apps
Ensure your smartphone runs the most recent versions of the iCloud and Gmail apps. Using outdated programs could cause compatibility problems.
3. Sync Settings
Check that the contacts sync option is enabled for both Gmail and iCloud in the sync settings. Enable contact syncing by checking the options inside the relevant apps.
4. Restart Device
Device restarts can occasionally help the system get up to speed and fix syncing problems. Check to see if the syncing starts working after restarting your device.
5. Check Account Details
Ensure you're using the appropriate Apple ID for iCloud and the Google account for Gmail. Using the incorrect accounts can cause sync issues.
6. Turn Contact Sync On and Off
Switch contact synchronization for both Gmail and iCloud off, then wait a short while before turning it back on. This can occasionally start the syncing process.
7. Clear Cache (Gmail App)
If you're using the Gmail app, cleaning the cache can be of assistance. Go to the settings on your device, locate the Gmail app, and erase its cache.
8. Removing and Adding Accounts
Delete your iCloud and Gmail accounts, restart your device, and then add the accounts back in. This could restore the connection.
9. Verify Contact Format
Sometimes, synchronization troubles can be brought on by the contacts' format. Verify that the contacts in your Gmail account are in a common, iCloud-compatible format (vCard).
10. Contact Support
If none of the suggestions above are successful, you might need to speak with Google or Apple support for additional guidance. They can assist in identifying problems that are unique to your account and device.
Remember that different device types, app versions, and other elements can cause syncing problems. Start with the easy solutions and then try more complex troubleshooting if needed.
How to Move Contacts from Gmail Group to iCloud Group?
A few stages are involved in moving contacts from a Gmail group to an iCloud group. Please be aware that the process may change slightly depending on the software and hardware you're using. Here is an overview.
1. Export Gmail Group
Enter your Gmail login information and select "Contacts."

Choose the group from which you want to transfer contacts.

Select

"Export"

by clicking the three vertical dots (More options) button.

Export the file after choosing the format, which is typical "Google CSV."
2. Import Gmail contacts to iCloud
Log in to iCloud.com using your Apple ID.

Then select "Contacts."

Select

"Import vCard"

by clicking the settings gear icon in the bottom left corner.

Locate and choose the Gmail CSV file that you exported.
3. Examine and Arrange
Following the import, the contacts from the Gmail group will appear in your iCloud account.

These contacts can now be arranged into an iCloud group:

Choose the people you want to add to the group of contacts.

Create a new group by selecting the

"Add to"

button, typically represented by a group icon. Give the crew a nickname.
4. Verify and Sync
Verify if the contacts have been added to the iCloud group you created.

Wait for your devices to be updated by iCloud.
Please remember that the steps can change depending on the Gmail and iCloud platforms' user interfaces and functionalities.
In addition, keep in mind that after importing contacts, you might need to manually arrange them into the group under iCloud. After the transmission, always double-check your data to verify accuracy.
Conclusion
Easy data management is ensured in the digital environment by contacts between Gmail and iCloud, syncing and transferring without interruption. Problems can be solved by doing sync troubleshooting and following detailed instructions.
Creating groups and transferring contacts improve organization, which makes using digital devices easier. Users are equipped to successfully navigate these processes through adaptation and expertise.