Looking to enhance the performance of your iPhone and maintain the privacy of your call history? Do you want to know how to turn off the call log? If yes, then Look nowhere else!
This article will lead you through the quick steps to turn off the call log on your iPhone. Protect your privacy and benefit from a more convenient user experience.
What is Call Integration on iPhone & How It Works?
The seamless integration of your phone calls with other Apple services and devices is referred to as "call integration" on iPhone.
You can use it to make calls from other Apple devices like iPads, Macs, and Apple Watches, as well as check your call history and voicemail. Due to iCloud and Apple's Continuity technology, this capability is made available.
How Does Call Integration Work?
All incoming and outgoing calls made on your iPhone are synced between all your Apple devices when call integration is enabled.
As a result, you can make and receive calls from any device that is linked to your iCloud account. You can answer an incoming call on your iPad or Mac without interruption, for instance, if your iPhone is in a different room.
Also, call integration enables you to retrieve your call history across many devices. You can monitor and manage your recent calls from the Phone app on your iPhone, iPad, or Mac.
Your voicemail is included in this integration as well. You can access and listen to voicemails left on your iPhone using any other Apple device.
Can You Disable the Integrated Call Log on iPhone or Any App?
Unfortunately, the iPhone's integrated call log cannot be turned off or disabled for individual apps. The iPhone's operating system includes a built-in call log feature that cannot be disabled or deleted.
The Phone app gives you access to your call log, which keeps track of all your missed, received, and made calls.
However, if you wish to protect your privacy or improve the efficiency of your device, you can erase certain call records or clean the entire call history.
Steps to Disable Integrated Call Log in iPhone
Since the integrated call log is a fundamental component of the iOS operating system, disabling it on an iPhone is not a built-in option. You can keep your privacy while deleting your call history, though. Here is a guide to assist you in doing this:
1. Launch the Phone App
Tap the green Phone app symbol on your iPhone's home screen to open it.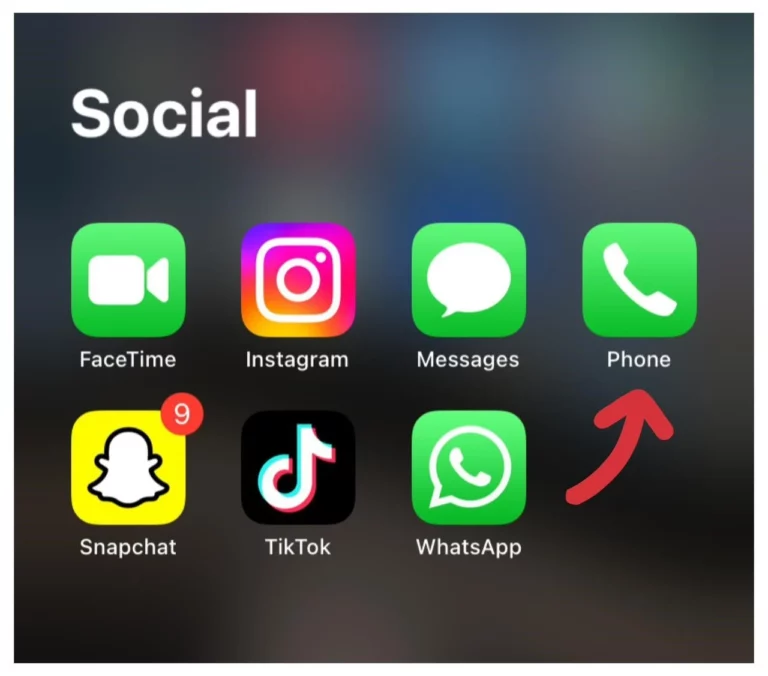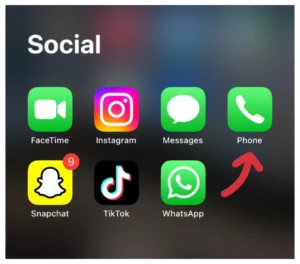 2. Access the Call Log
Select the "Recents" tab, which is present at the bottom of the screen in the Phone app. Your recent call history will be shown.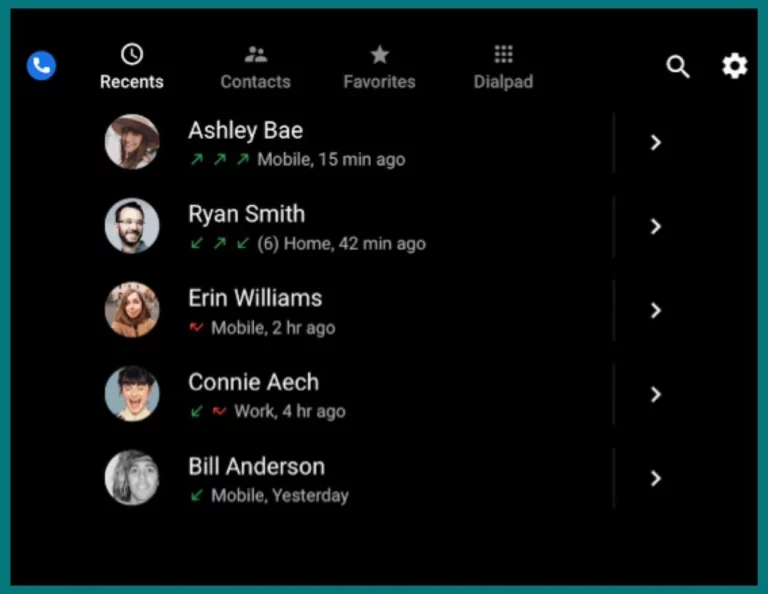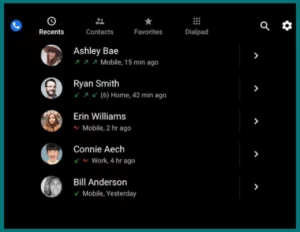 3. Clear Individual Call Records
Individual call entries can be deleted from your call log by swiping left on the entry you want to delete, then tapping the "Delete" button that appears. For each call record you want to delete, repeat this procedure.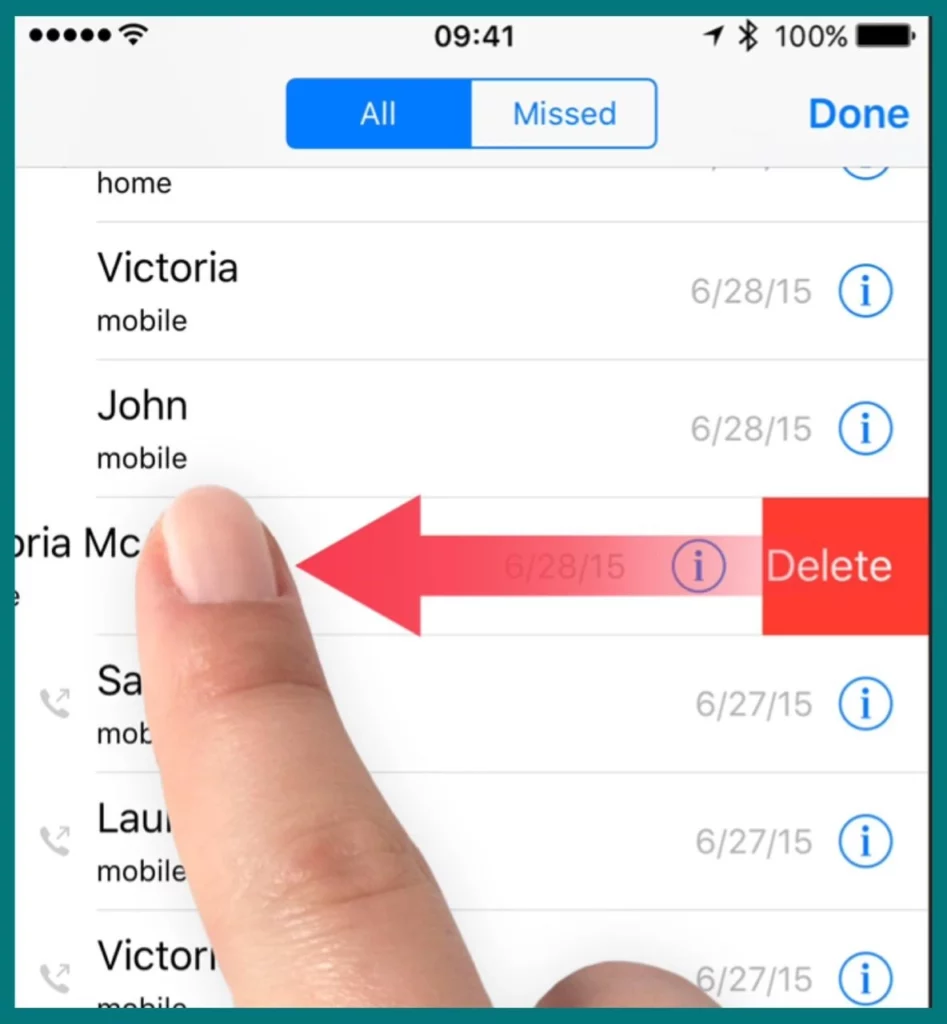 4. Clear the Whole Call History
To do this, select "Edit" from the menu that appears when you hit the top-right corner of the "Recents" tab.
Then choose which entries to remove by tapping the red minus (-) icon next to each one. To clear all chosen call records, hit the "Delete" button in the top-left corner of the screen.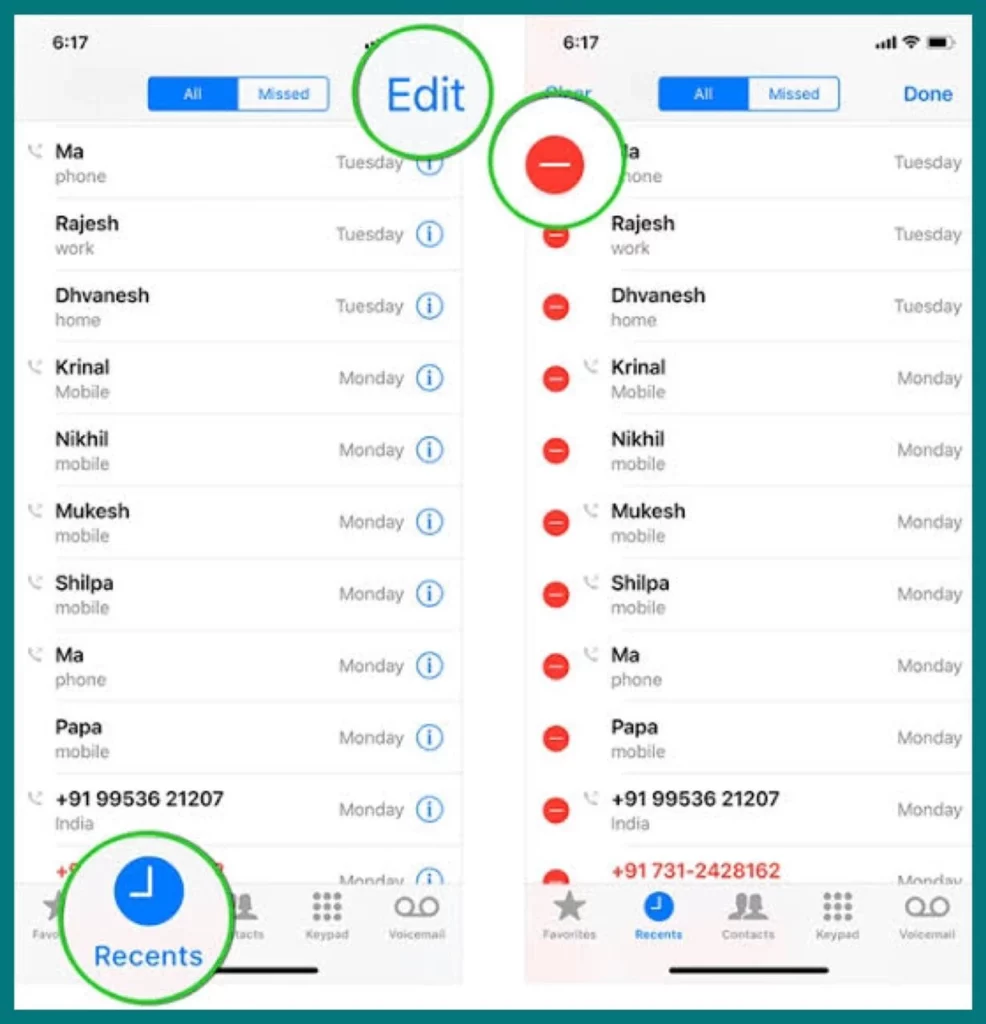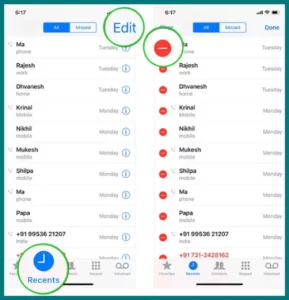 5. Disable Siri's Recommendations
Siri might make frequent or recent contact suggestions based on your call history. Go to "Settings" on your iPhone and choose "Siri & Search" to turn off this feature. Go to the "Phone app" by scrolling down. Turn off all the suggestions.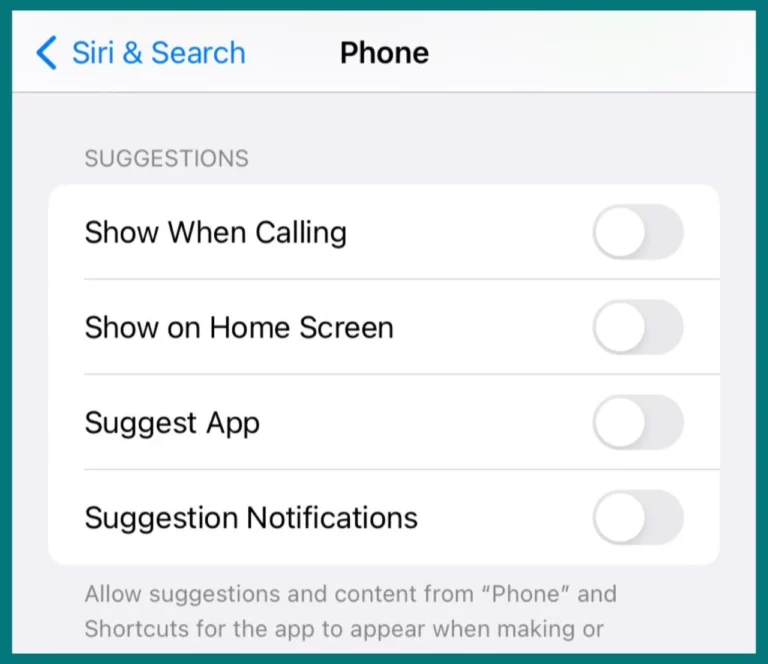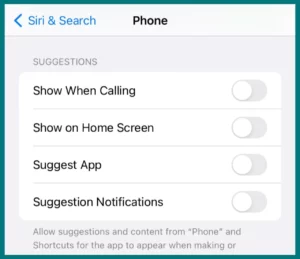 Conclusion
Although the built-in call log on an iPhone cannot be turned off, there are actions you can do to protect your privacy and delete your call history. You can protect your privacy and maintain the secrecy of your most recent calls by routinely deleting individual call records or emptying the full call log.
Further enhancing your privacy is limiting Siri's recommendations for contacts based on your call history. To fully protect your call data, keep in mind to manage any call records from third-party apps separately.