Are you bothered by the strange issues of unexpectedly deleted texts appearing on your iPhone? It is essential to find out the causes of this issue and look for practical solutions.
Understanding the complex nature of data management on iOS devices might help unravel why deleted texts occasionally return.
In this article, we'll investigate the probable causes and offer insights into workable solutions to stop this annoying problem from happening again.
Why Do Deleted Texts Keep Coming Back on The iPhone?
Returning deleted text messages on iPhones can be a confusing and annoying problem. To successfully address the issue, it is crucial to understand the various reasons for these issues. Several things could cause deleted texts to return, including the following.
1. iCloud Backup and Sync
iPhones are made to sync data with Apple's cloud storage service, iCloud, without any interruptions. When your device syncs with the cloud, deleted texts can appear again, effectively restored if configured to back up messages to iCloud.
2. Message Synchronization Across Devices
Due to Apple's ecosystem, messages can be synchronized between various devices, including iPhones, iPads, and Macs. When the sync happens, deleted messages that are still present on another device associated with the same iCloud account can be returned to your iPhone.
3. Software Bugs and Glitches
iOS isn't immune to bugs or glitches like any complicated software. Deleted messages could reappear due to an unanticipated software problem.
4. Third-Party Messaging Apps
If you use third-party messaging apps that aren't fully integrated into Apple's ecosystem, their synchronization processes may conflict with the iPhone's built-in messaging system, causing deleted texts to reappear.
5. Incomplete Deletion
A supposedly successful deletion occasionally turns out to be incomplete. Messages deleted but not completely removed from the device may have stayed there due to cached data, temporary files, or incomplete deletion processes.
6. iMessage Preferences
For example, the "Keep Messages" option can impact how long texts are stored on your device. Changes to these settings may influence whether deleted messages are recovered.
How to Permanently Delete Text Messages on iPhone?
It takes a deliberate effort to ensure that all sensitive or pointless text messages are completely removed from your iPhone. Here, we examine numerous techniques for deleting messages permanently.
1. Standard Deletion
The standard deletion procedure is the most widely used technique. However, remember that this technique might not provide complete deletion and only eliminates messages from the primary view. To delete a message,
Select and hold the message you want to delete.

Click "More."

Then "Delete"

Confirm the action.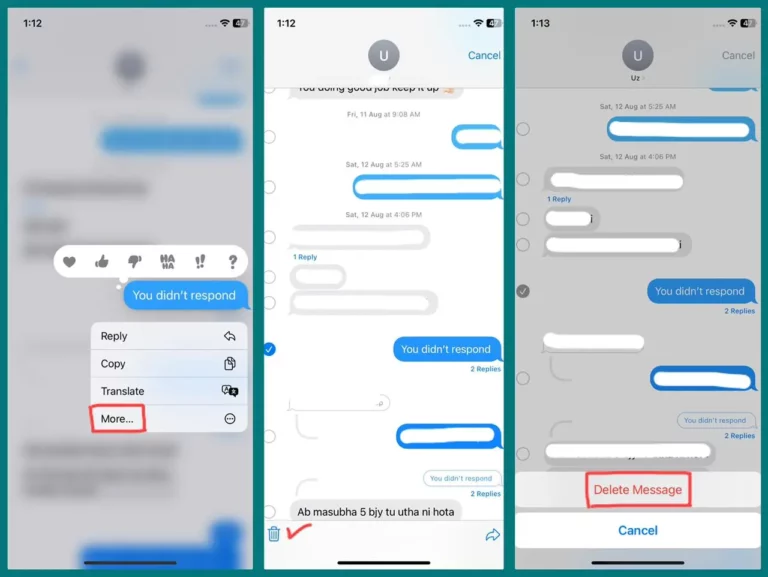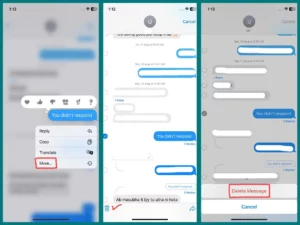 2. Manual Deletion in Threads
Delete entire message threads rather than individual messages for a more complete approach. To erase messages, follow these steps.
Swipe left to the chat you want to delete.

Click "delete."

Then, confirm the deletion.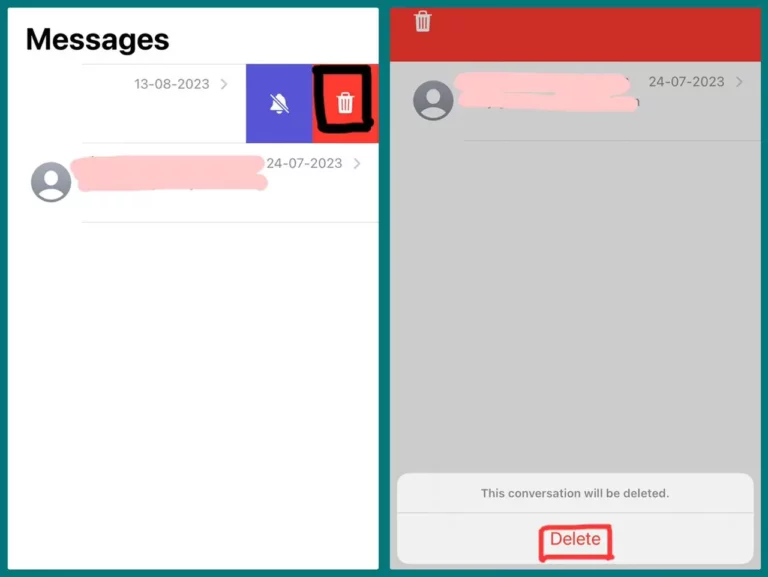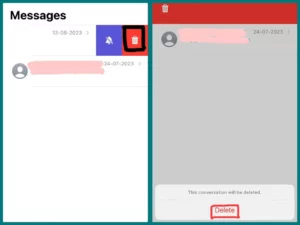 3. Remove from "Recently Deleted"
After removing messages manually, don't forget to also take them out of the "Recently Deleted" folder. To do so, follow these steps.
Open the Messages app.

Select

"Edit"

in the upper-left corner.

Pick the messages you want to delete,

Then, touch "Delete All."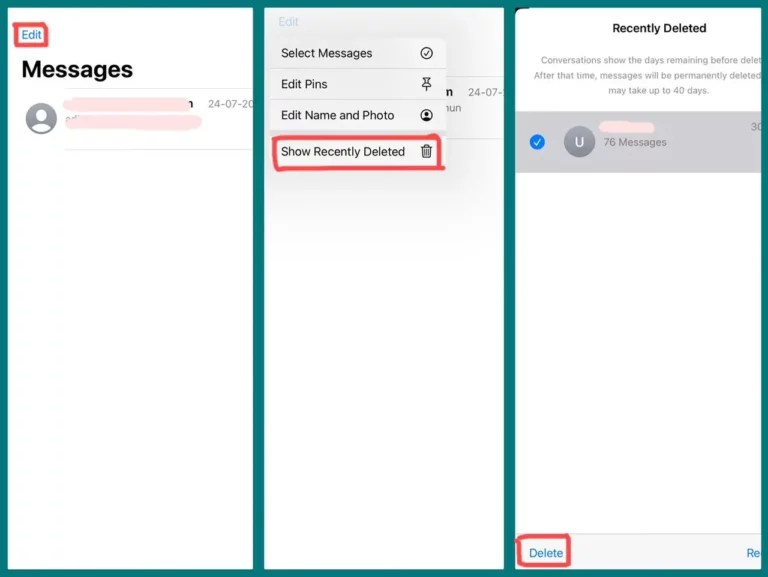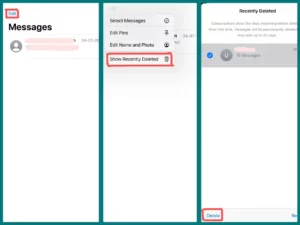 4. Encrypt Your Messages
Enable end-to-end encryption for your messages by using apps like Signal or WhatsApp. These apps frequently include features like vanishing messages for increased privacy, making encrypted messages difficult to recover.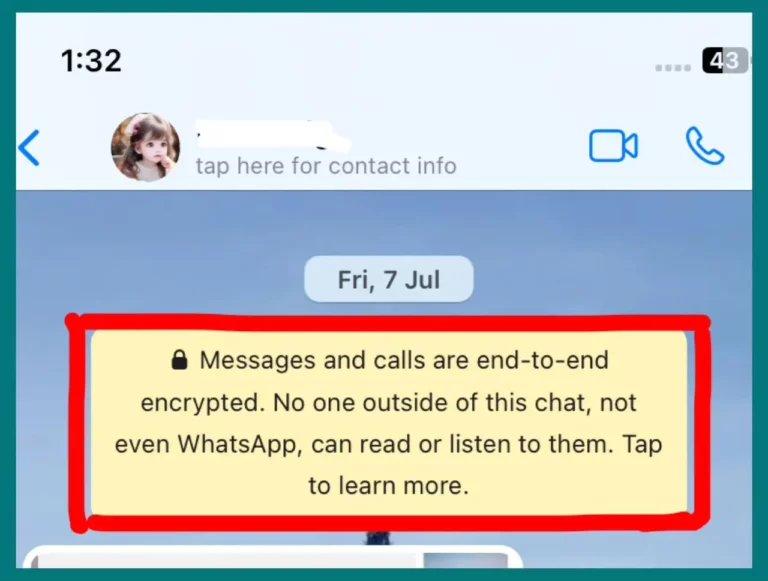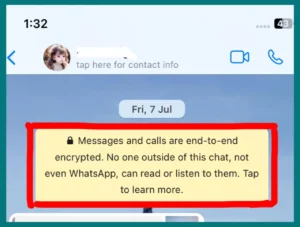 5. Change the Message Settings
Change the message settings to have messages deleted automatically after a specific amount of time. Follow these steps to set the time frame that best suits your needs.
Navigate to

Settings

Open "Messages"

Select

"Keep Messages"

and set the desired time.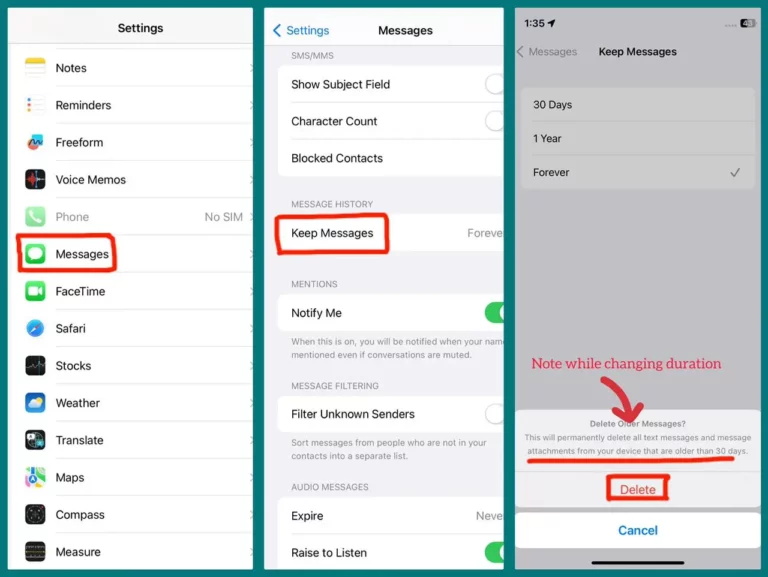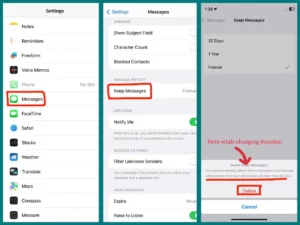 6. Professional Data Erasure Programs
For the highest level of protection, programs like "Dr. Fone – Data Eraser" that guarantee permanent deletion can be used. These programs frequently offer a variety of data erasure techniques to satisfy various security requirements.
7. Turn off Message Sync
Disable device-to-device message synchronization. This stops messages from being saved on iCloud and perhaps showing up again. Turn off the toggle for Messages by following the steps.
Go to Settings
Click on [your name]
Go to "iCloud."
Then select "Messages." Under "APPS USING iCloud"

Turn the toggle off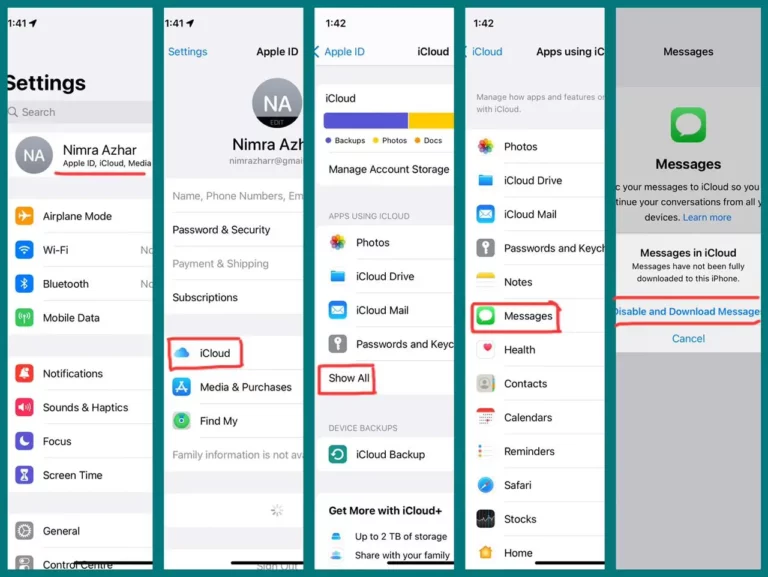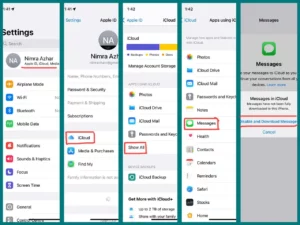 8. Erase All Content and Settings
A factory reset can be done as a last resort by selecting Erase All Content and Settings. Your entire device, including messages, will be erased as a result. However, it's important to back up your data before moving on. This is how you do it.
Go to "Settings"
Then "General"
Scroll down and find "Transfer and Reset."
Select "Erase all content and settings."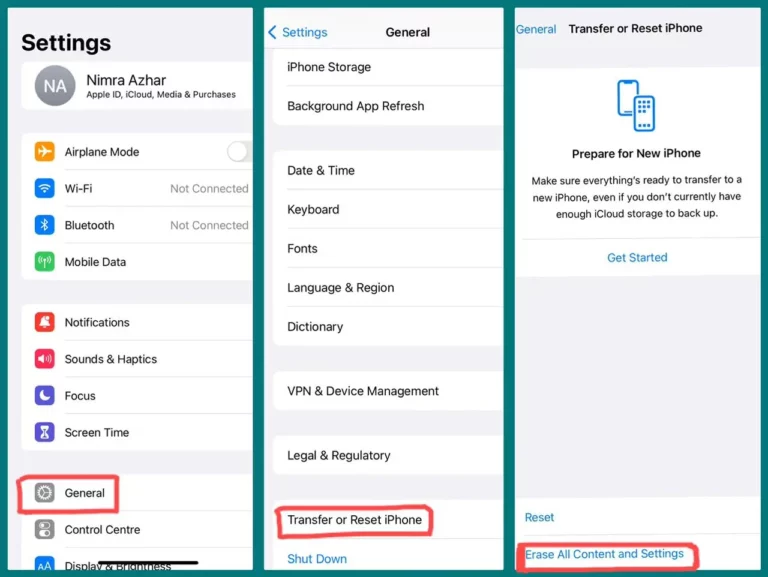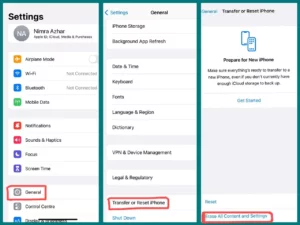 Conclusion
The certainty of permanently deleting text messages on your iPhone requires a complex strategy in the ever-evolving world of digital privacy. Users can customize their data management plan by looking into a variety of techniques, such as common deletions and encryption services. The intelligent application of these technologies guarantees a greater level of control over personal information and communication history.