Have you ever wondered how to disable the iPhone's caller announcement feature? If yes, you are in the right place.
In this article, we will tell you how to easily turn off caller announcements on any iPhone model. Put an end to bothersome call notifications!
Why Does My iPhone Announce the Caller?
iPhones' caller announcement features play audio alerts to hear who is calling without glancing at your phone. The caller may be announced by your iPhone for a few reasons, though:
1. Accessibility Settings
Caller announcements are especially helpful for those who prefer audio notifications or have visual limitations due to accessibility settings.
Your iPhone will announce the caller to help you identify them if you've turned on Voiceover or other accessibility features.
2. Bluetooth Connection
Your iPhone may announce the caller's name or number to give hands-free capability while driving or enjoying music when linked to Bluetooth devices, such as a car stereo or headphones.
3. Incoming Call Settings
Your iPhone will alert you audibly when a call is incoming if you have set the incoming call settings to announce the caller.
4. Contact Settings
Your iPhone will announce certain callers in accordance with your settings if you have given them personalized ringtones or caller announcements.
When you know why your iPhone announces the caller, you can change the settings to suit your preferences and requirements.
You may easily disable or alter the caller announcement feature on your iPhone for accessibility or just for personal taste.
How to Turn Off Caller Announcements on iPhone
Although the iPhone's caller announcement feature can be beneficial, not everyone may find it to be their preference.
There are numerous approaches you can attempt if you wish to disable caller announcement on your iPhone, regardless of your model. Here's how to turn off caller announcements on any iPhone, step by step:
Method 1. Using Settings
Get your iPhone's "Settings" app open.
Scroll down and select "Phone."
Click or tap "Announce Calls."
To entirely turn off caller announcements, select "Never."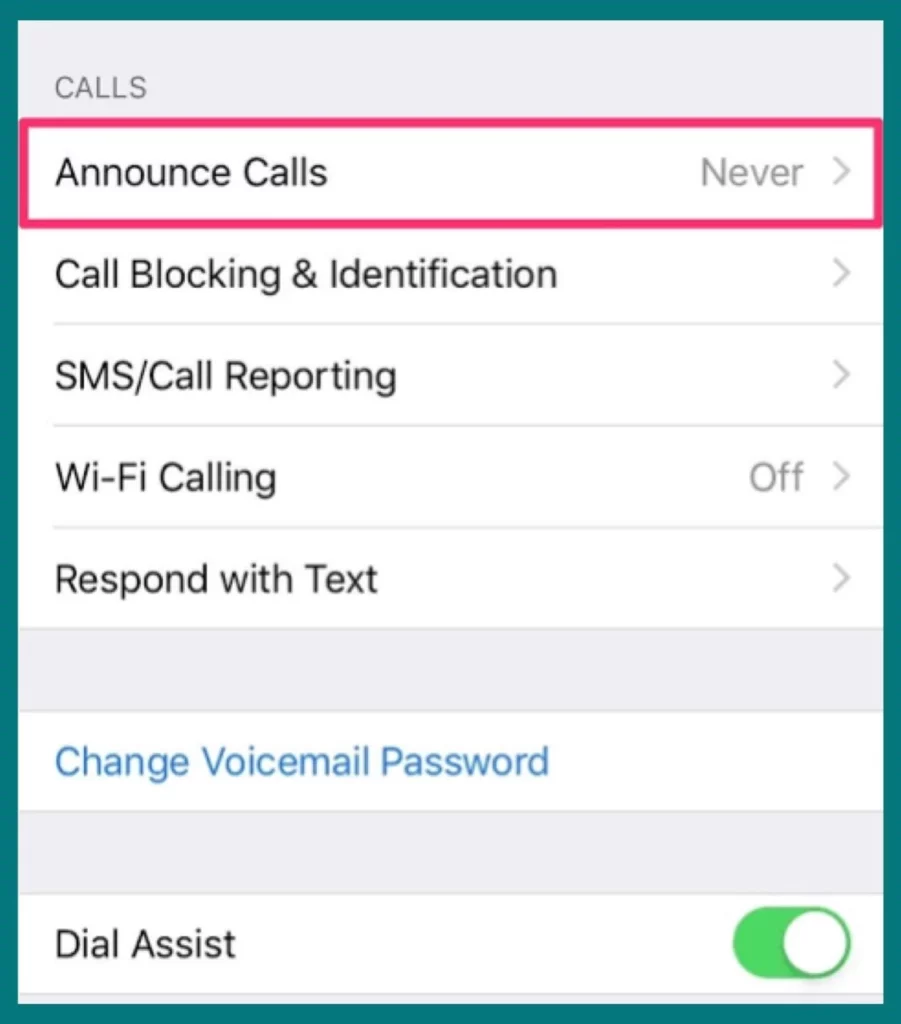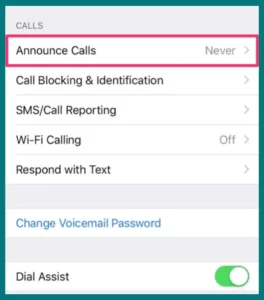 Method 2. Using the Phone App
On your iPhone, launch the "Phone" app.
At the bottom of the screen, tap "Recents."
Find the "i" icon next to the contact whose caller announcement you wish to turn off, and then press it.
Click "Ringtone" after scrolling down.
To disable caller announcement for that contact, select "None."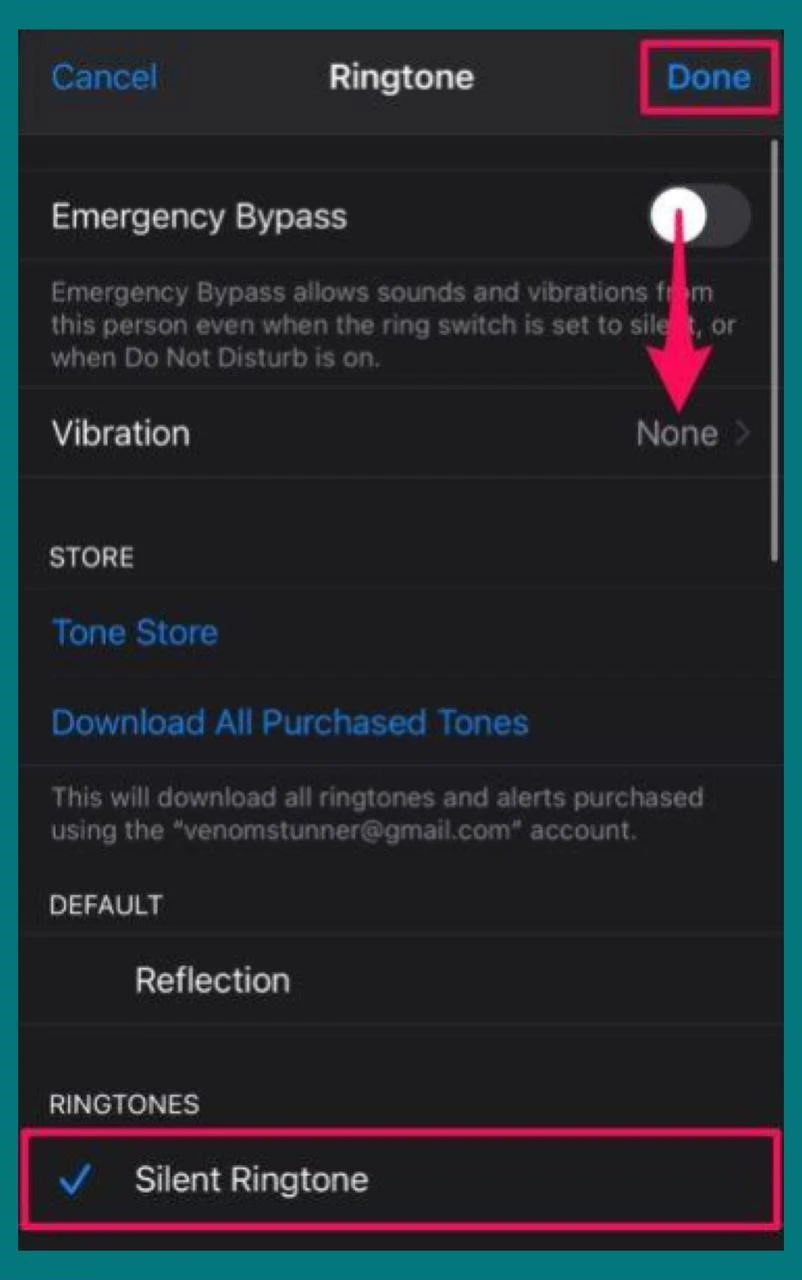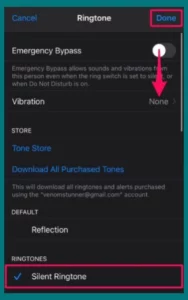 Method 3. Using Siri
Hold down the side button to activate Siri, or simply say, "Hey Siri."
You should say, "Disable caller announcement."
After confirming, Siri will turn off the caller announcement function.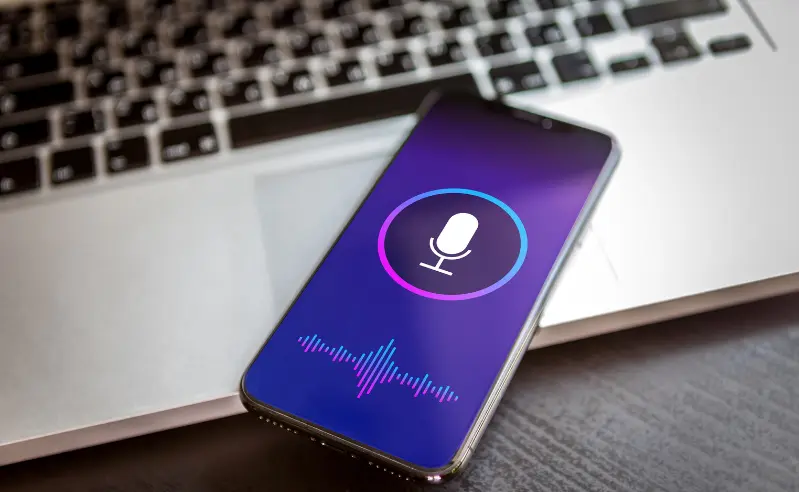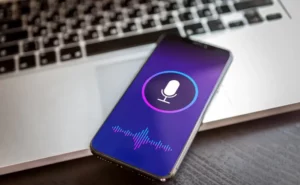 Method 4. Using Accessibility Settings
Get your iPhone's "Settings" app open.
Then click "Accessibility."
Click "Voiceover."
Switch it off.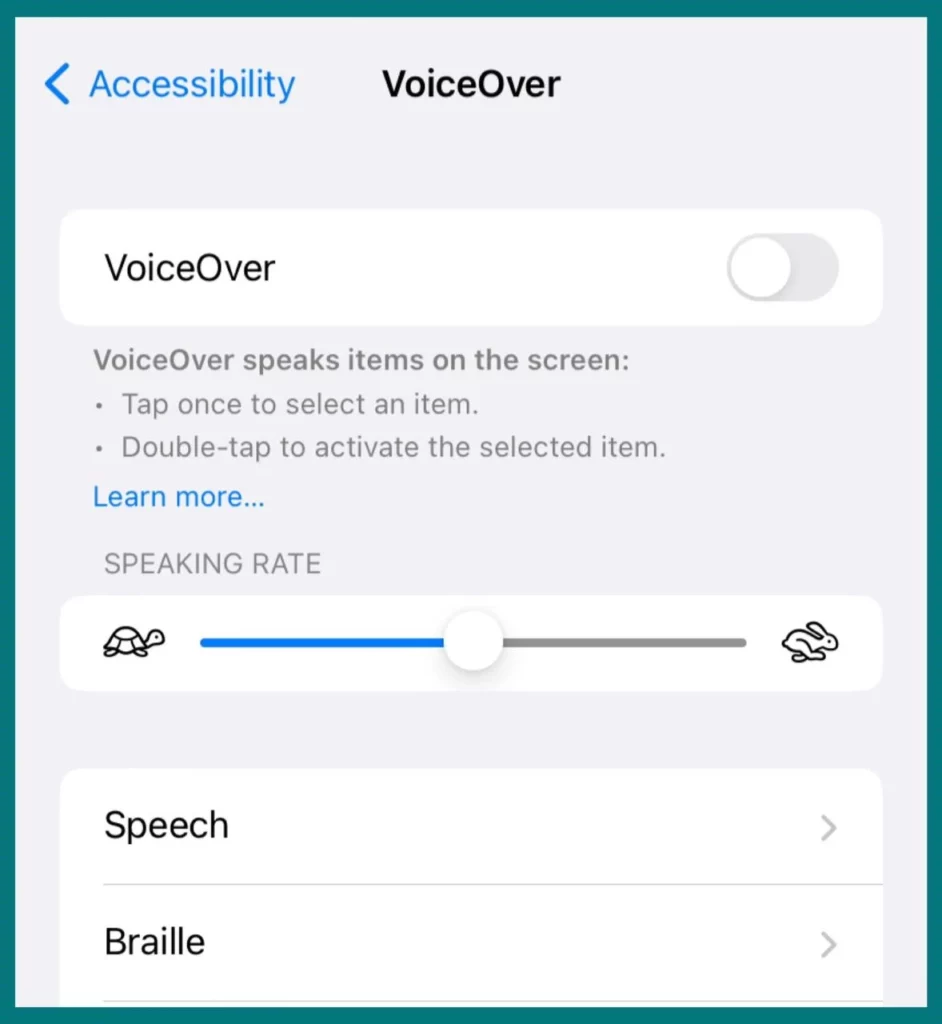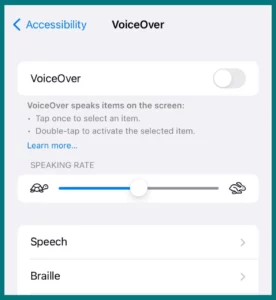 Method 5. Using Do Not Disturb Mode
Get your iPhone's "Settings" app open.
Click "Focus"
Click "Do Not Disturb."
Scroll down and select "Allow Calls From."
If "Everyone" or "No One" appears, choose one according to your preference.
Enable the "Do Not Disturb" setting.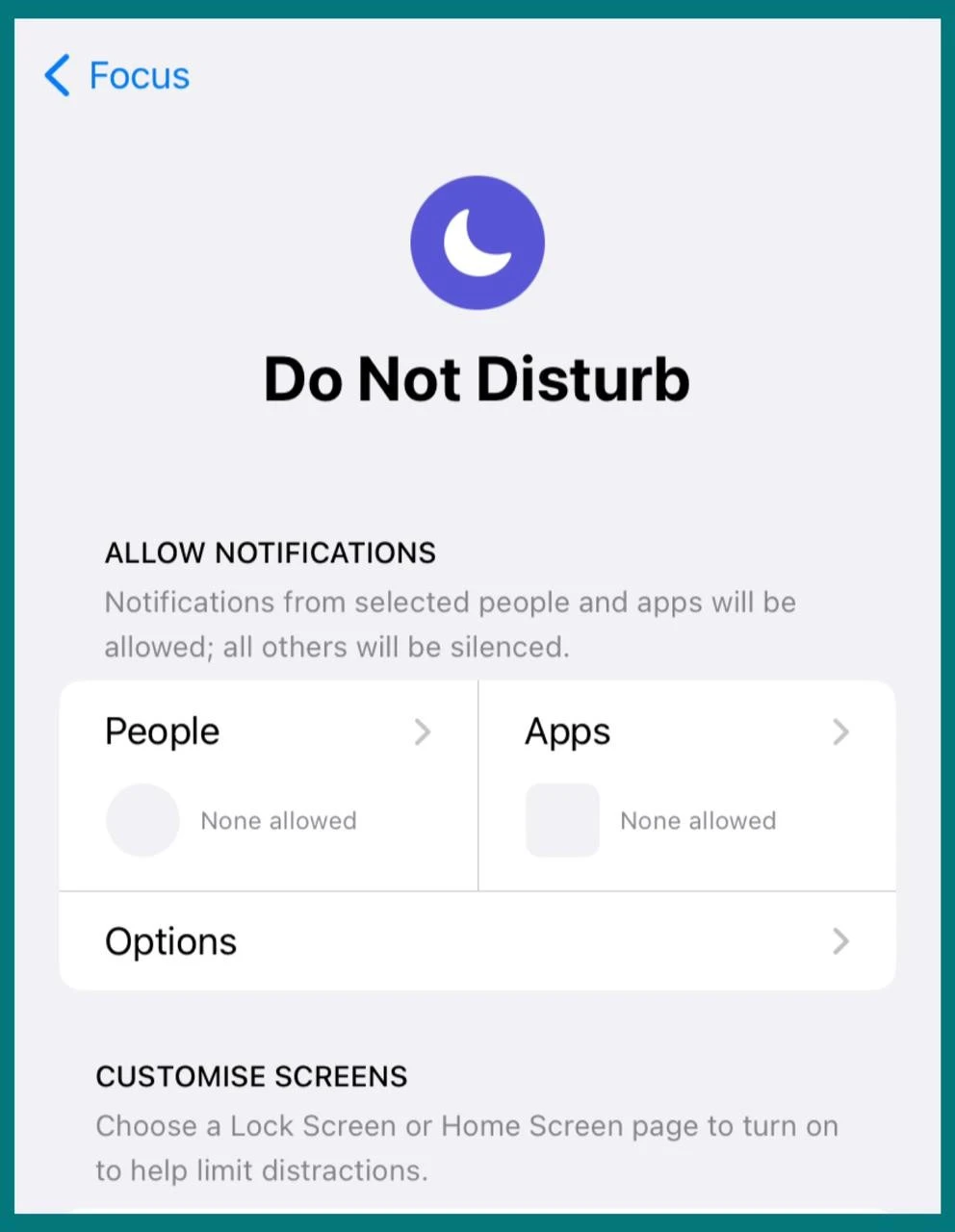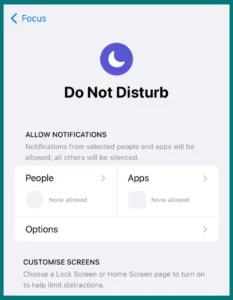 Conclusion
In conclusion, turning off caller announcements on your iPhone is a simple process that can be carried out in several ways.
You can modify your iPhone's behavior to fit your tastes, whether you prefer to access the settings, use the Phone app, activate Siri, change the accessibility settings, or use Do Not Disturb mode. Take control of your call alerts and understand all methods for a more individualized iPhone experience.