Have you ever desired Siri to communicate with you in a way that truly resonates with you, even though it has a unique personality? The good news is that you can now remarkably customize how Siri interacts with you.
In this detailed article, we'll go through all the ways you can change Siri's voice, responses, and functionality so that it genuinely becomes a digital assistant that speaks your language.
Can You Give Siri a Custom Name?
Unfortunately, Apple does not let users give Siri a unique name. While Siri's features, like speech options and interactions, have grown over time, changing its default name is still impossible. Users can only address Siri by its first name.
Although users can modify Siri's voice and language and enable or disable specific functions, there are still more approaches they can take to tailor their relationship with the software. It's important to keep an eye out for any future Apple upgrades or modifications that could bring about this customizability choice.
How to Customize Siri: Making It Do What You Want
Siri has become a vital part of our daily lives in the voice assistant era, helping us with tasks, giving us information, and even adding a little humor.
Here are some tips on how to customize Siri and improve your use of it in many ways.
1. Personalizing Siri's Voice and Language
The option to select a voice from a variety of options is one of the most appealing aspects of Siri customization.
Apple has made great progress in developing more expressive and natural voices to make Siri sound less robotic and more conversational. You can alter Siri's voice by doing the following:
Open settings: Open the Settings app on your Apple device to access the settings menu.
Siri and search: Read the list of options and select "Siri & Search."
Siri voice: You can choose from various voice selections by tapping "Siri Voice" in the menu bar.
Pick a Voice: Choose the voice that most closely reflects your preferences. Before choosing, you can also listen to voice samples.
Furthermore, you can customize the language Siri uses to communicate. Siri can be configured to your preferences, whether you speak multiple languages or like communicating in a particular language. To change the language of Siri: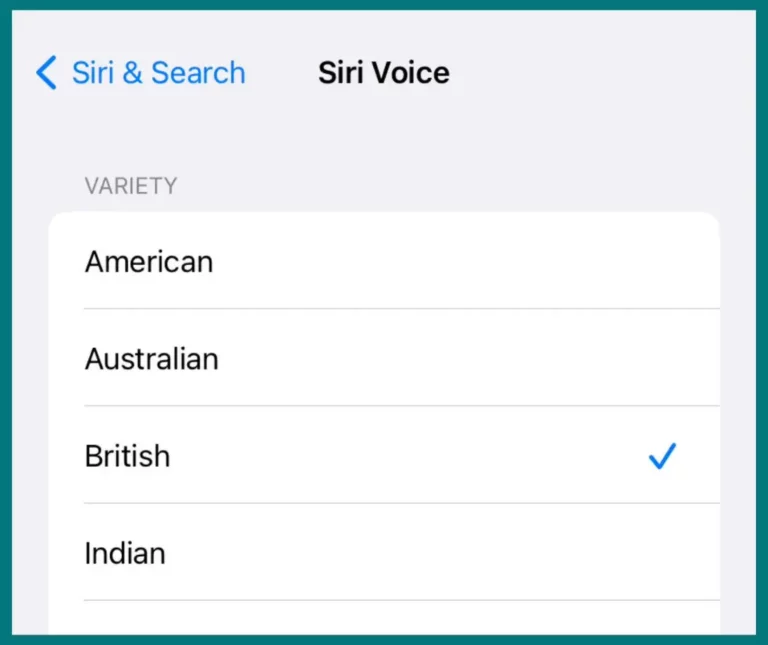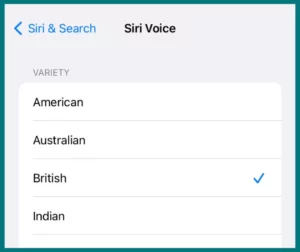 Open settings: Go to Settings > Siri & Search.
Language: Tap "Language" and choose the language you'd want Siri to speak.
By customizing Siri's voice and language, you may make the interaction experience with Siri more interesting and relatable.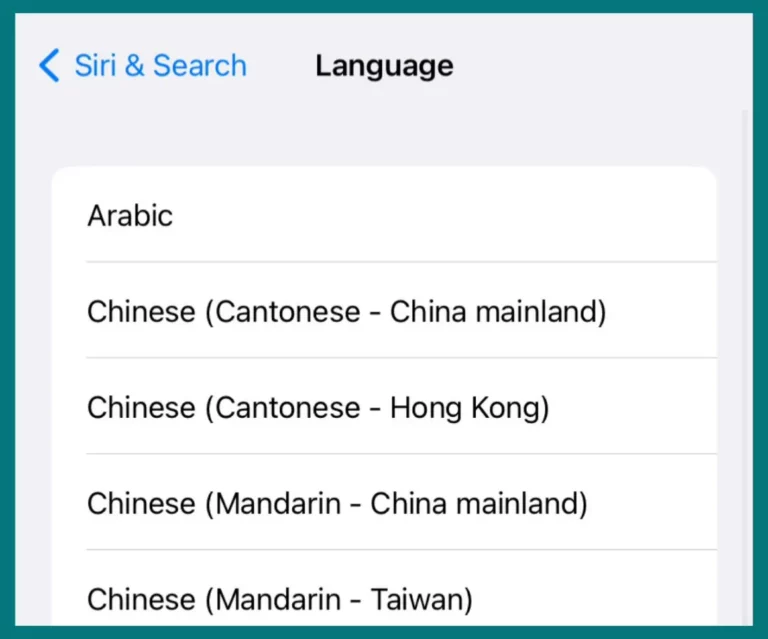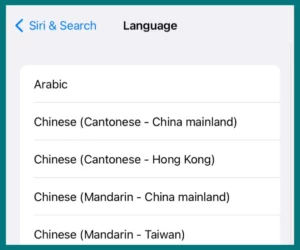 2. Customizing Siri Responses and Feedback
You can modify Siri's responses to reflect your own preferences and sense of humor. You can train Siri to pronounce specific words accurately and create unique request responses. This is how:
Teach Siri to Pronounce: You can correct it if Siri has trouble pronouncing names or terms. Say, "That's not how you pronounce [word]," and Siri will provide you with many different pronunciations if she mispronounces the term.
Create Your Own Phrases: Siri can be customized to reply to certain words or phrases with a certain response. For example, you can train it to tell a joke in response to your command, "Tell me a joke, Siri!" Use the Shortcuts app to build personalized shortcuts and link them to phrase-specific shortcuts to achieve this.
3. Integrating Siri with Your Favorite Apps
Due to Siri's interaction with third-party apps, you can speed up tasks and gain access to information more quickly. You may use voice commands to send messages, book reservations, and even manage smart home devices by integrating Siri with your favorite apps. Setting up app integrations includes:
Discover Siri Suggestions: Based on your usage patterns and app interactions, Siri actively recommends actions. To see Siri's suggestions and shortcuts, swipe left on your home screen or drag down on the home screen.
Connect Supported Apps: Numerous apps now integrate Siri. Look for the option to enable Siri access or voice commands in each app's settings. For example, you can use a ride-sharing app to link to a voice command to request a ride.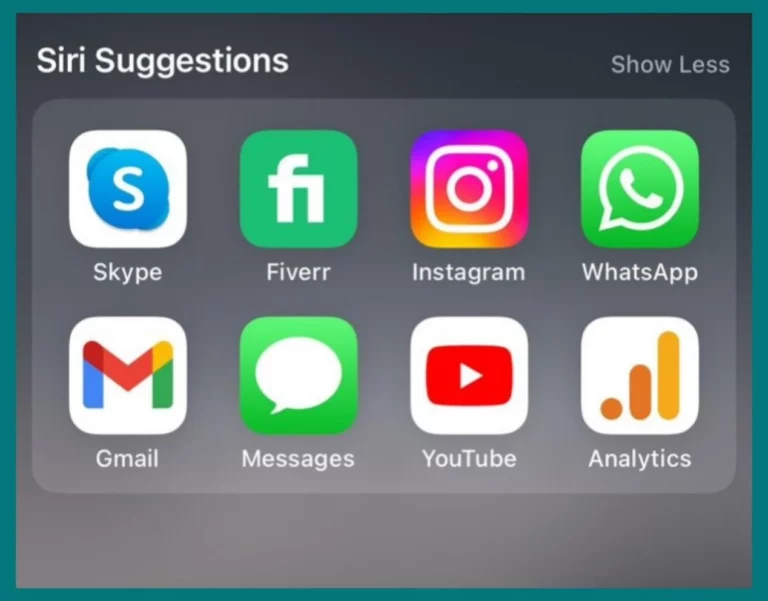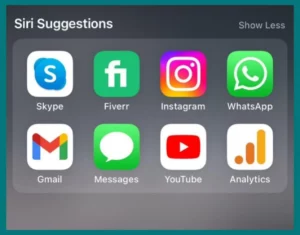 4. Setting up Personalized Shortcuts with Siri
With the help of Siri Shortcuts, you can create complex automation and unique commands. You may group several activities from different apps with Siri Shortcuts and activate them all with a single voice command. The following is how to make customized shortcuts:
Start your device's Shortcuts app.

Tap the Gallery tab.

Under Shortcuts from Your Apps, tap

See All

.

Tap

+

next to a shortcut you want to add.

Click Add shortcut.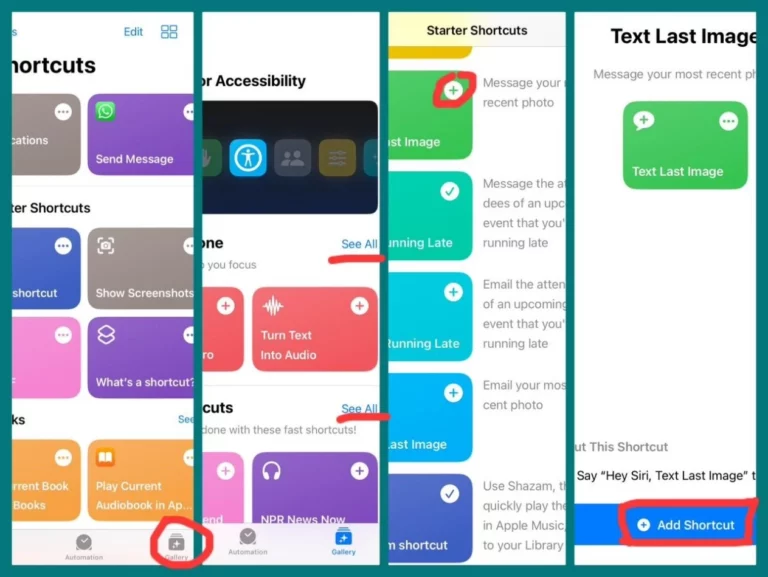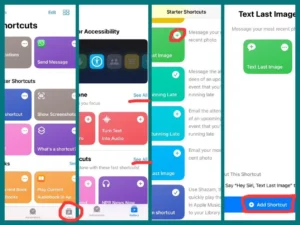 5. Managing Home Automation with Siri
Siri can be your virtual home automation manager with smart home appliances. Lights, thermostats, locks, and other devices may all be managed by Siri using straightforward voice commands. Adding Siri to your smart home setup involves:
Home App: Open the Home App on your phone.
Add Accessories: Your smart devices can be added to the home app as accessories.
Group Devices: Create rooms and attach devices to them for simpler control when using group devices.
Voice Control: After setting up Siri, you may use your voice to control your smart gadgets. For example: Saying, "Hey Siri, turn off the lights."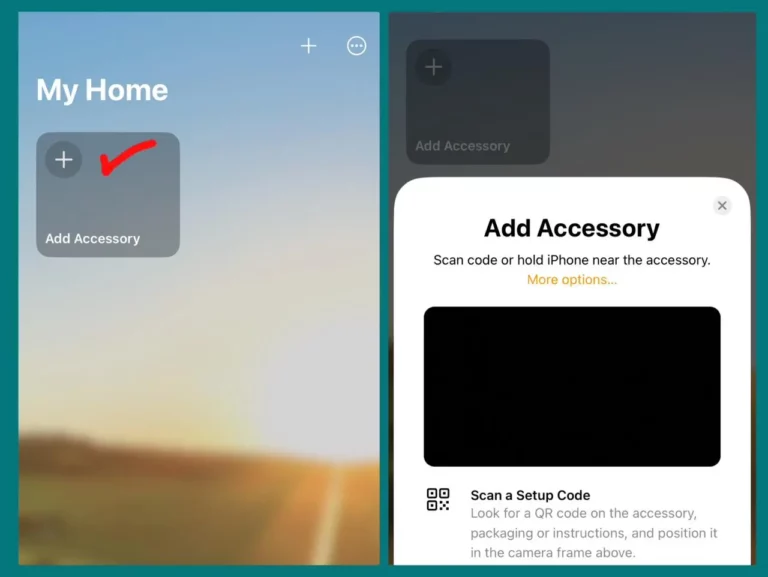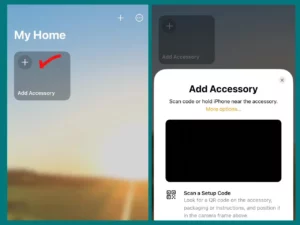 6. Enhancing Dictation and Typing Efficiency
Siri can be useful for text dictation and enhancing your typing speed. Siri can turn your spoken words into text when sending messages, writing emails, or taking notes. Siri may be used for dictation.
Go to Settings > General > Keyboard and turn on "Dictation."

Look for the microphone symbol while using the keyboard to find the button.

Tap the microphone icon and start speaking. Your speech will be converted to text by Siri.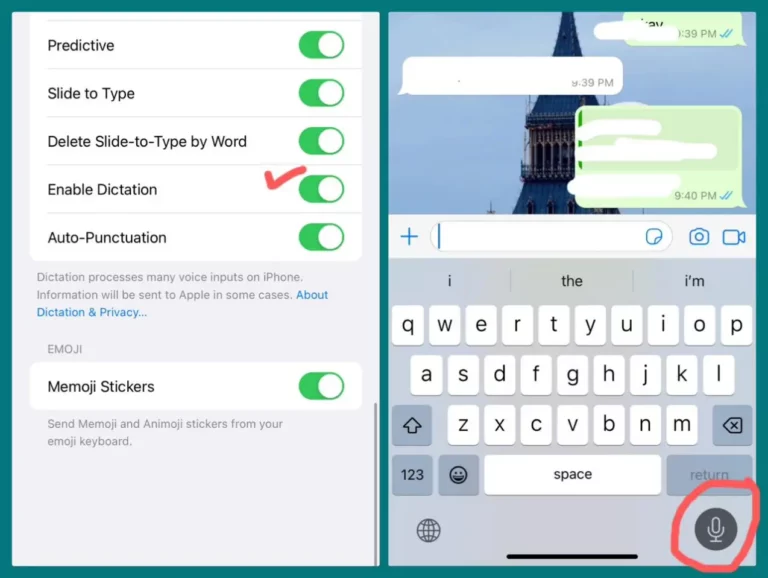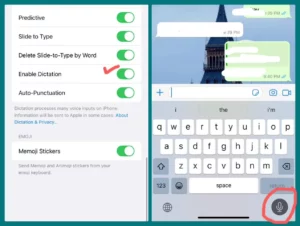 7. Siri's Accessibility Features
For users with different needs, Siri provides a variety of accessibility capabilities. These characteristics can be altered to offer a more welcoming and inclusive experience. For example, you can activate Type to Siri, which enables you to type your requests rather than speak. Investigate Siri's accessibility choices by:
Accessibility Settings: Settings > Accessibility > Siri can be found under the accessibility menu.
Type to Siri: Enable "Type to Siri" to engage with the virtual assistant using the keyboard.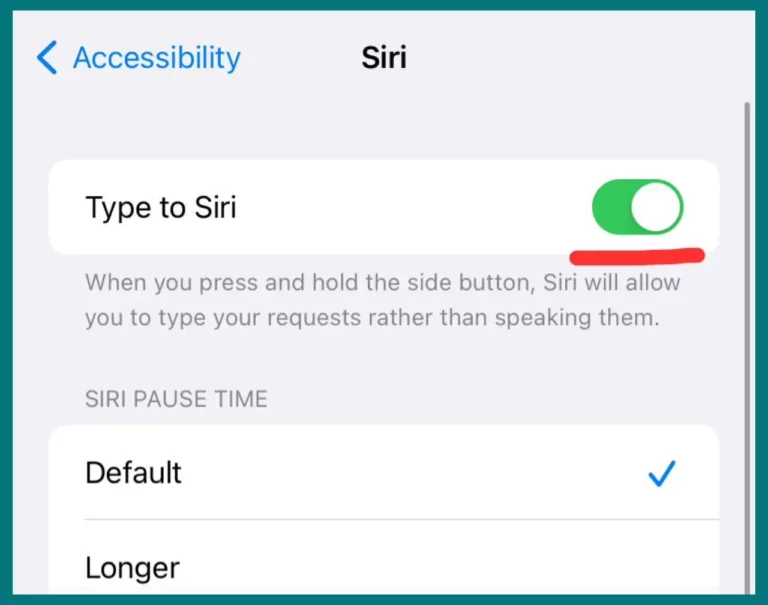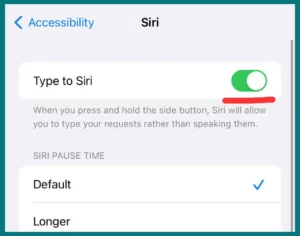 Conclusion
Beyond simple interactions, customization of Siri entails making a virtual assistant fit your needs, interests, and way of life. Siri becomes an extension of you, blending smoothly into your daily routine and allowing you to customize its voice, language, routines, and smart home devices.
Remember that Siri's capabilities are still developing as you investigate and use these customization choices. Make sure that your Siri experience stays at the edge of customization and technological innovation by frequently checking for updates and new features.