Have you ever wondered about the possibility of a phone call interfering with your Zoom meetings on an iPhone? It's important to understand how interruptions might affect productivity in today's fast-paced world, where online meetings are the standard.
This article will investigate the possibility of a phone call interfering with your Zoom session on an iPhone and practical solutions. Let's discover the solution and maximize your online meeting experience!
Will a Phone Call Interrupt Zoom on iPhone?
Yes, a phone call can end your Zoom session on an iPhone. When you get an incoming call, the audio and video of your active Zoom meeting can be temporarily stopped or even disconnected.
It can be inconvenient to have this interruption when having a crucial conversation or giving a presentation. You should employ the strategies we'll discuss next to lessen this issue.
Can You Answer a Phone Call While on Zoom?
Yes, you can take a call while on a Zoom call. Remember that taking a phone call may prevent you from finishing your Zoom session.
An incoming call may cause the audio and video of your currently running Zoom meeting to be interrupted, leading to a brief delay or even disconnection.
How Does It Work?
Your iPhone's operating system prioritizes incoming calls when you receive them while using Zoom.
The Zoom call is put on hold, and the audio is taken over. This means that until the phone call is terminated, you won't be able to hear or take part in the Zoom session.
Managing Interruptions
Let participants in your Zoom meeting know in advance that you might need to take any urgent calls to manage interruptions properly.
While taking the phone call, you can briefly mute your microphone and switch off your video to ensure no one else in the meeting is affected.
How Can You Stop Calls from Interrupting Zoom on Your iPhone?
You can take many actions to minimize interruptions if you wish to stop incoming calls from interfering with your Zoom meetings on your iPhone. This is how:
1. Enable Do Not Disturb Mode
Put your iPhone in "Do Not Disturb" mode to block incoming calls and notifications while participating in a Zoom conference.
Swipe up from the bottom of your screen to open the Control Centre, then hit the crescent moon icon to activate this mode.
In the Settings app, you can also set certain times for "Do Not Disturb" mode.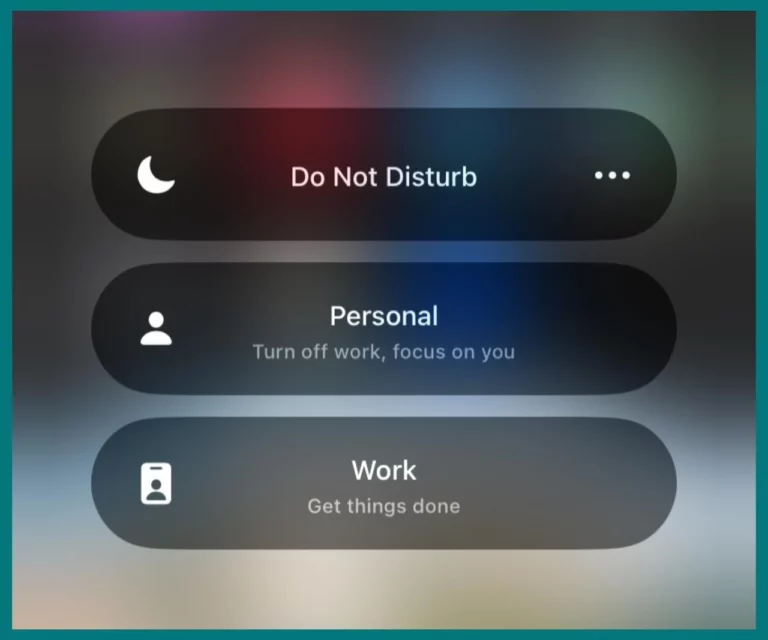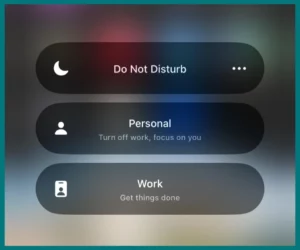 2. Activate Silent Mode
You can also put your iPhone in silent mode. Toggle the mute switch on your device's side to do this.
Your iPhone won't vibrate or ring when in silent mode, which minimizes disruptions during your Zoom sessions.
3. Change Call Settings
You can change some settings on your iPhone to control incoming calls. For instance, you can activate "Call Waiting" which enables you to observe incoming calls without interfering with a Zoom call that is already in progress.
You can then decide whether to ignore or answer the call later without interfering with the meeting.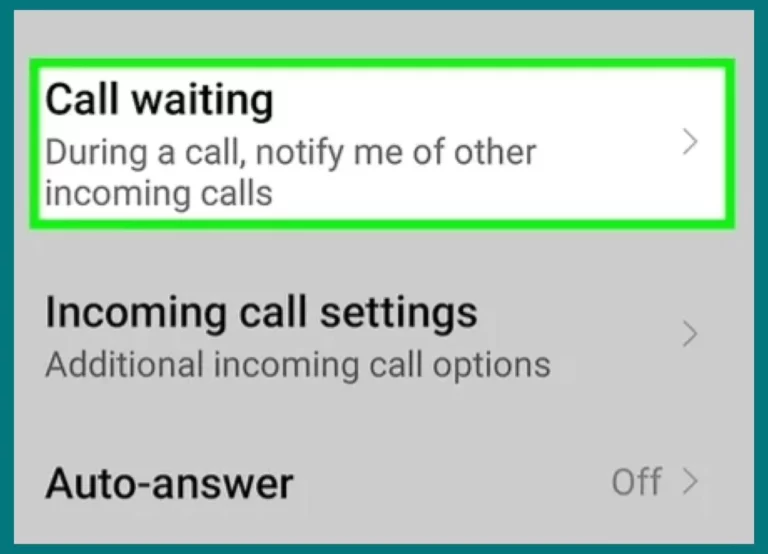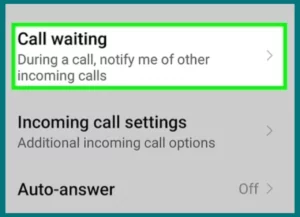 4. Use Airplane Mode
Use Airplane Mode to disable all wireless connections, including incoming calls and notifications, on your iPhone. You can attend your Zoom conference while in Airplane Mode without any interruptions.
However, remember that doing so may also shut down your internet connection, so if necessary, connect to Wi-Fi first before turning on Airplane Mode.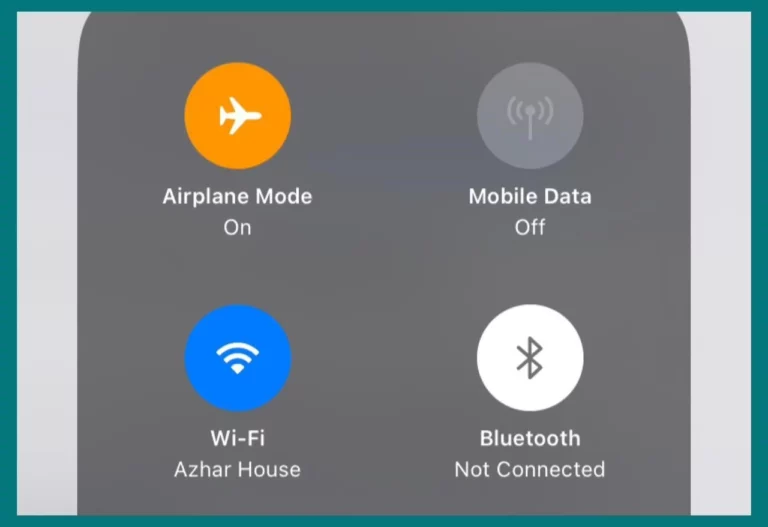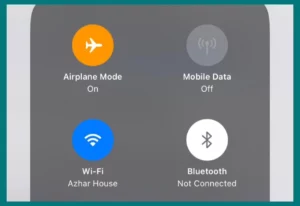 5. Setup Call Forwarding
You might want to configure call forwarding if you expect to receive important calls during your Zoom meetings. With the help of this tool, you can divert incoming calls to another phone number, such as a landline or a different device.
By forwarding your calls, you may prevent incoming calls from interfering with your Zoom session while still making yourself reachable on another device.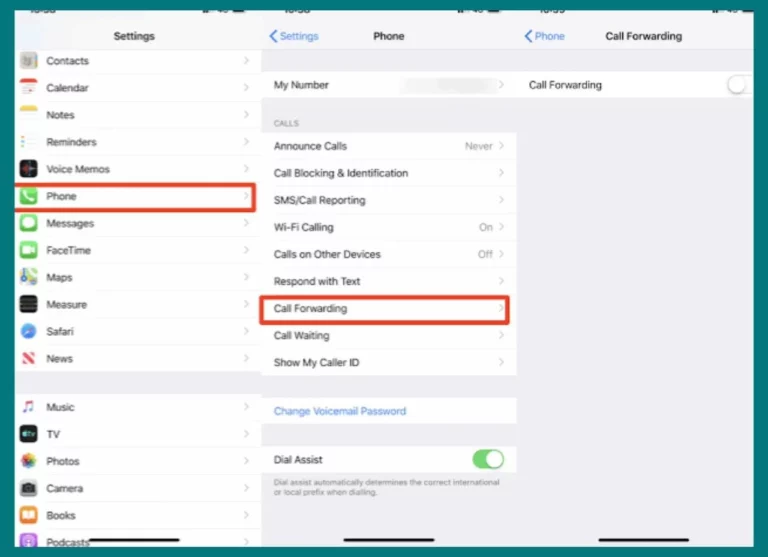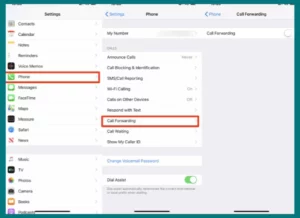 Conclusion
In conclusion, you can successfully stop incoming calls from disrupting your Zoom meetings on your iPhone by using features like Do Not Disturb mode, Silent mode, altering call settings, employing Airplane mode, or setting up call forwarding.
By implementing these strategies, you may maintain a smooth and continuous virtual communication experience, enabling you to remain concentrated and productive during your crucial Zoom sessions.